Althea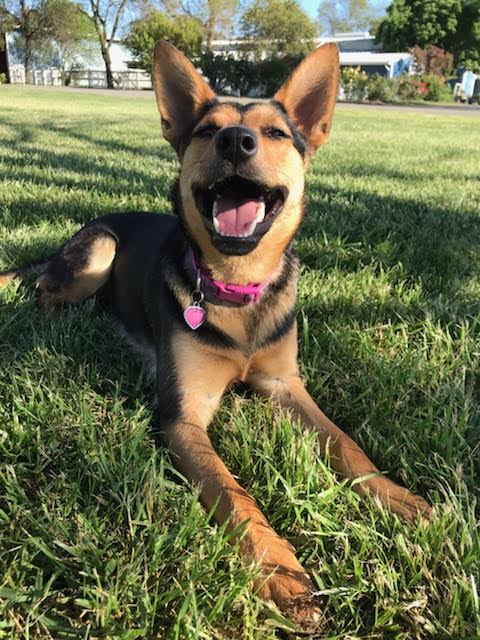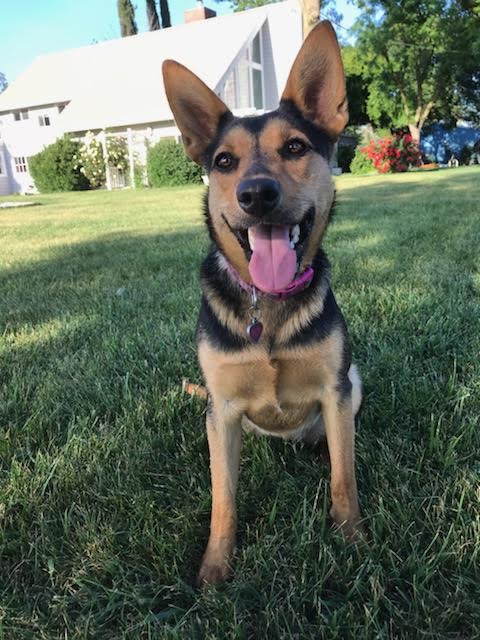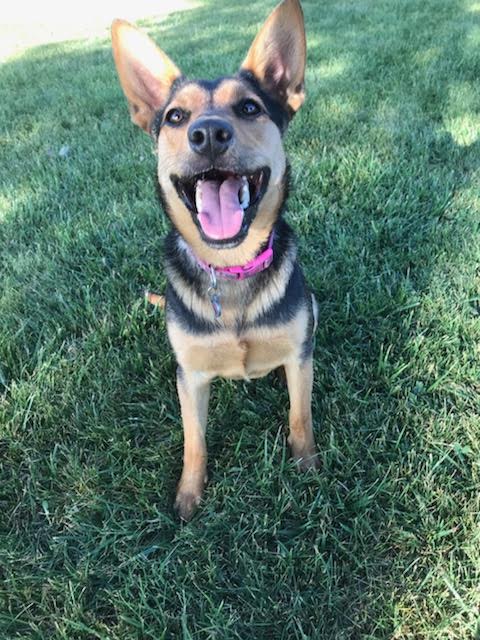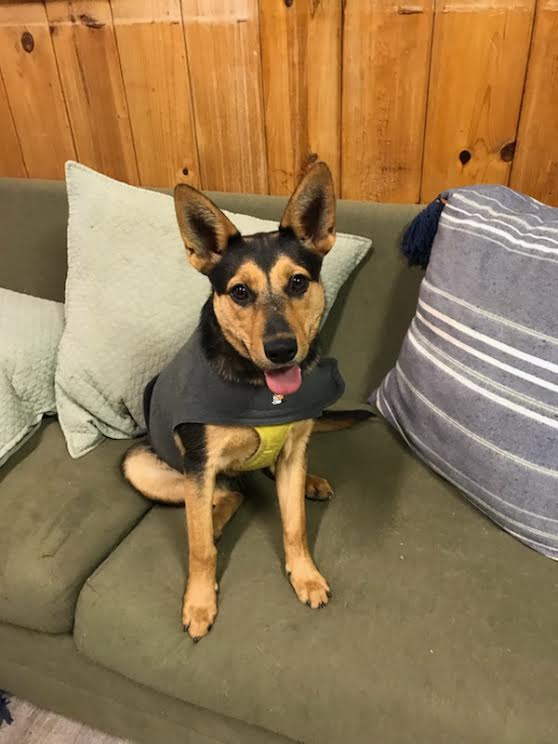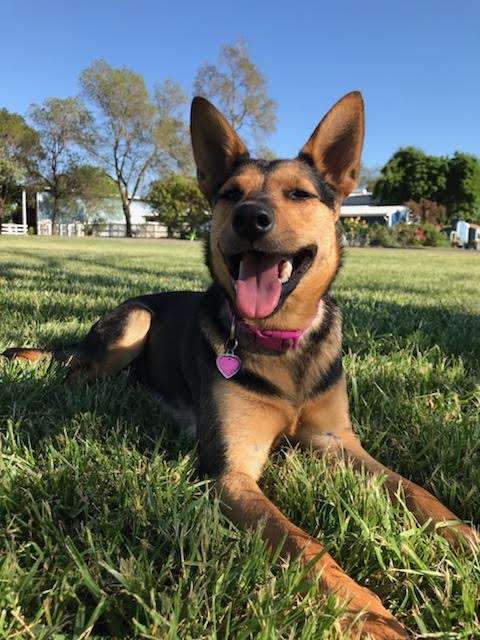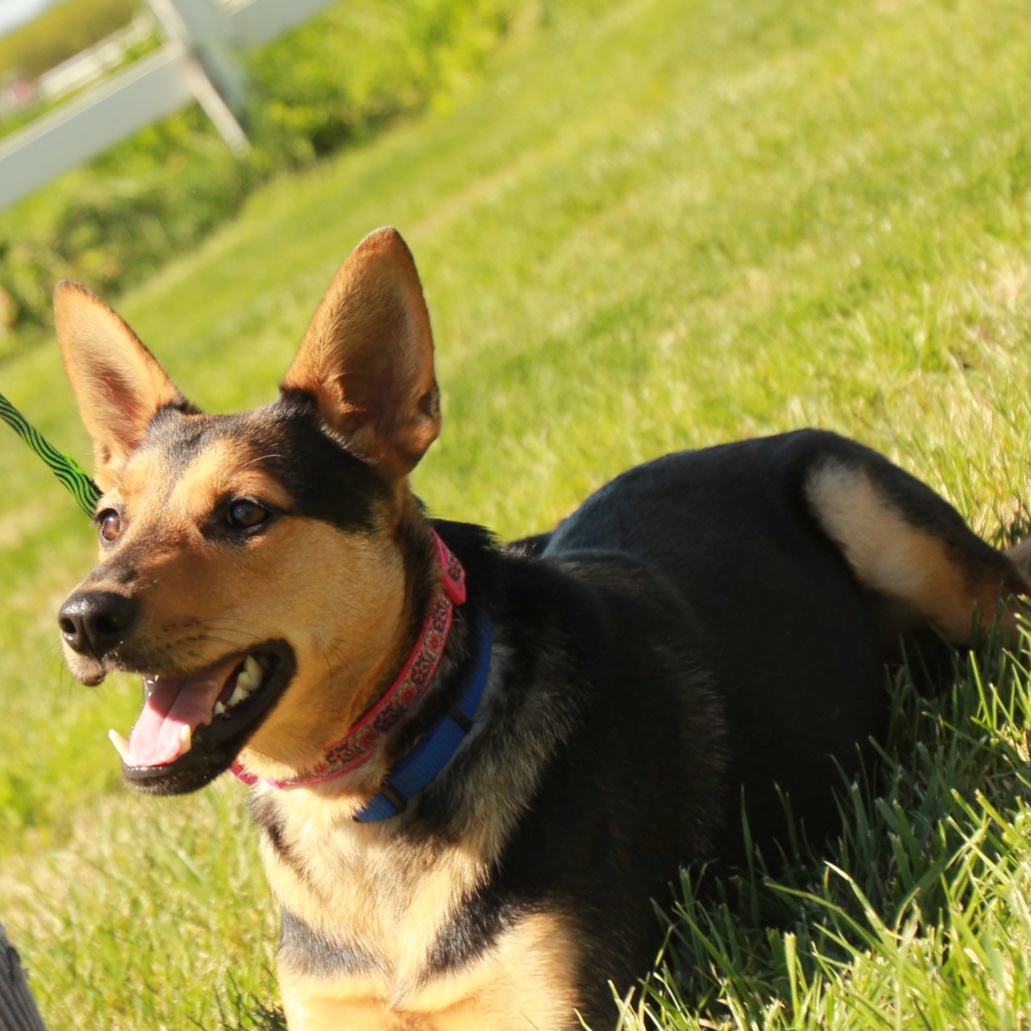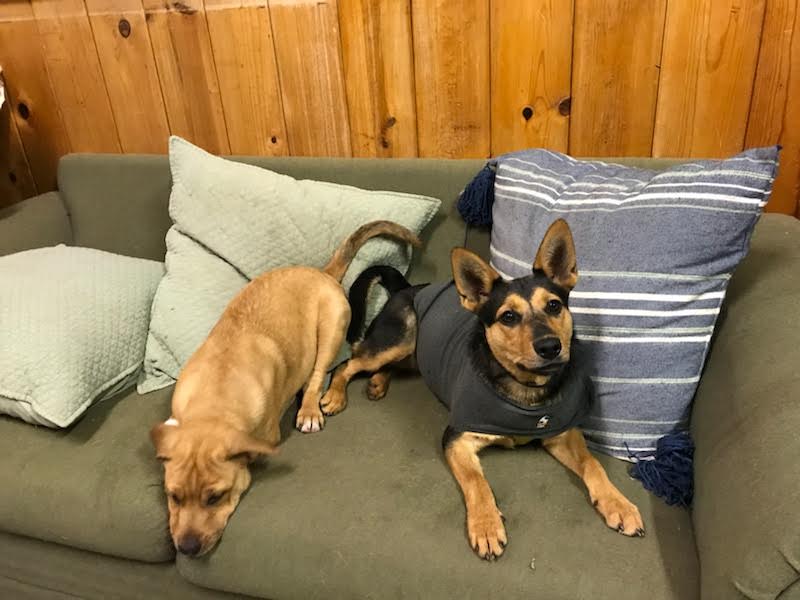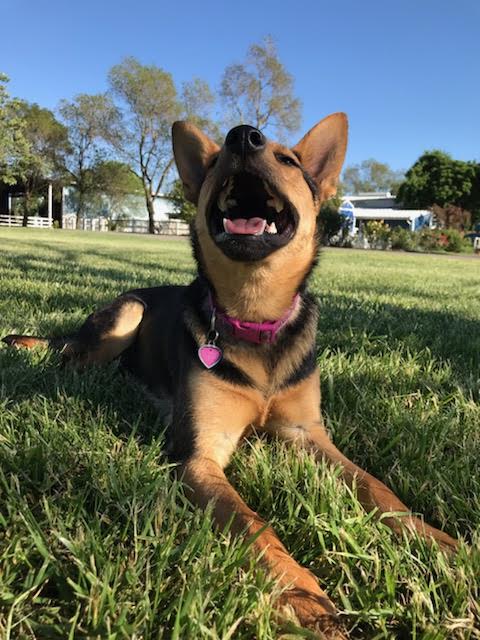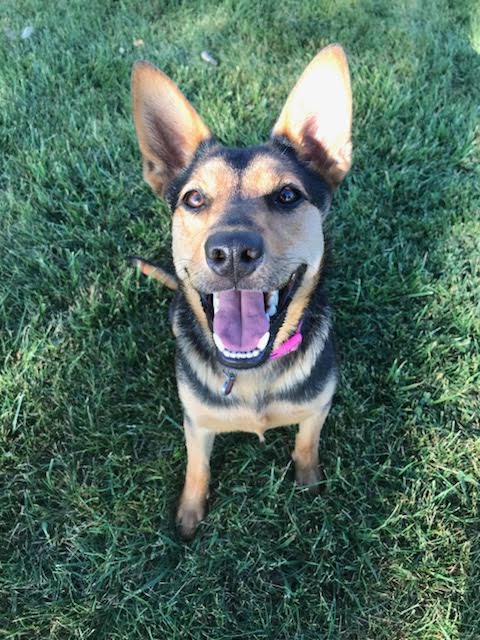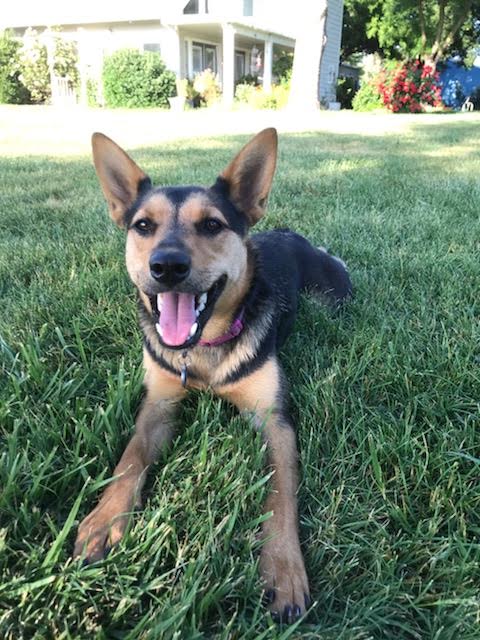 Althea is a purebred Australian Kelpie looking for a kelpie loving home. She is truly amazing in so many ways, including, but not limited to:
1. Good w dogs & cats (given proper intros)
2. House-trained & non-destructive in the home. She loves following you like a shadow everywhere, yet has no separation anxiety when you leave
3. Very eager to please & extremely treat motivated makes her highly trainable
4. Good on leash & in public, not the kind of dog strangers can run up to pet, but she doesn't react to dogs or people you pass & pays close attention to you if you give her direction.
5. Affectionate and gentle; once she knows you she is so sweet & loves to cuddle.
6. Loves car rides!
7. Great running and hiking partner. She needs an active person but she is equally content to lounge around.
When left to her own decision-making, Althea will bark at people on the property and, surprise surprise, as a herding breed, has an affinity for the ankles. Instead she needs to meet new people with her on-leash and treats in hand.
Because of this, her biggest limitation is she wouldn't do well in a busy home with lots of people coming and going. She is so great on an open property we would love to find a quiet country setting, (with a role model dog would be a huge plus!) She has lived with kids and she loved them, but is nervous around new people whether they are big or small so a kid free home would be best due to visitors.
A home committed to building confidence, continuing training and facilitating intros will get a Loyal to the end BFF for life.
Adoption donation $250 — spayed, vaccinated, chipped, and utd on monthly preventatives. She is still barely more than a puppy at 1 yr and is the perfect 25-30 lb range.
Interested adopters complete adoption application to schedule a meet and greet.