Bailey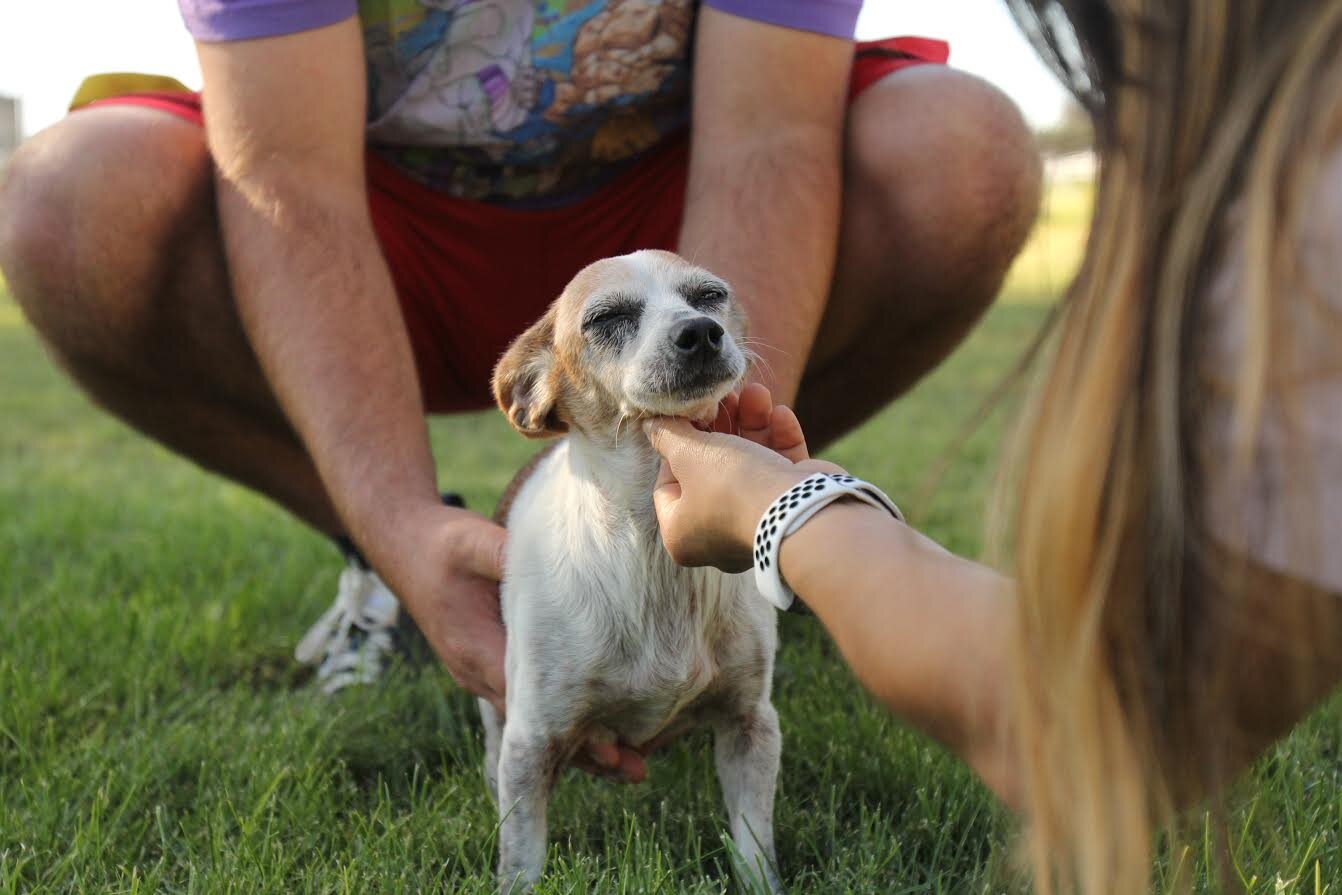 Pint size senior with a heart of gold.
Loyal, spunky, easy-going.
Good with dogs & cats & respectful kids 10+ who will be mindful of her small, older body.
Bailey lived a tough life of neglect before she was surrendered to the Fresno SPCA and landed on their kill list. She came to us with enflamed skin, crawling in fleas, and severely infected ears. She has been vetted & treated & already looks/feels so much better.
Bailey has double luxating patellas and back legs that bow out, but she gets around just fine and walks around the property 1-2 miles every day.
She is looking for a loving home to live out her golden years. She is great with dogs/cats or would love to be your one and only princess. She will follow you everywhere, is amazing off-leash, but not super snuggly in your lap — mostly just likes to be near you (or burrowed under the covers in your bed).
10-12 year old Dachshund Mix.
$50 adoption donation: includes spay, vaccinations, microchip, free visit to banfield vet hospital + senior package of 3 months worth of heartguard/flea tick prevention products.