Puppy Balu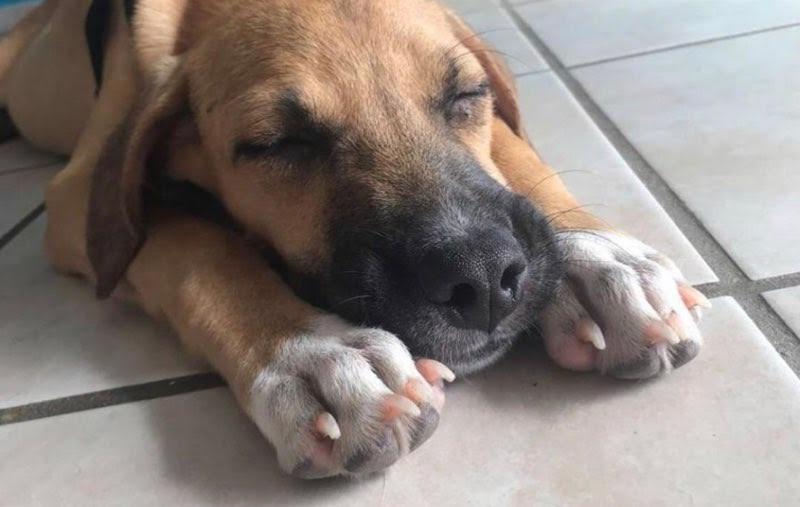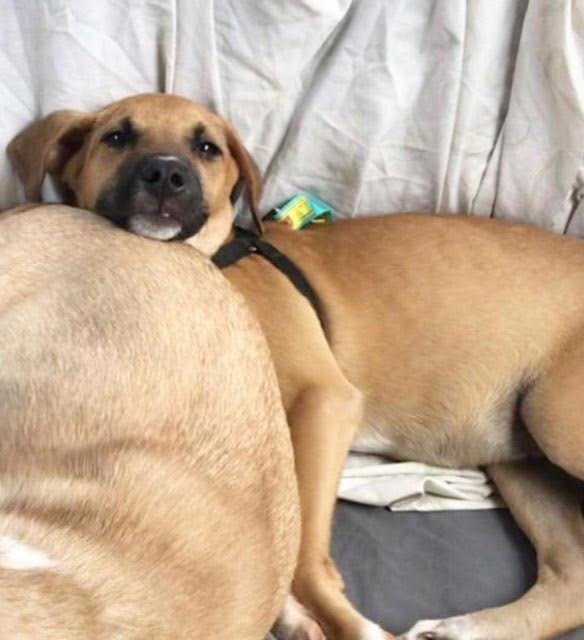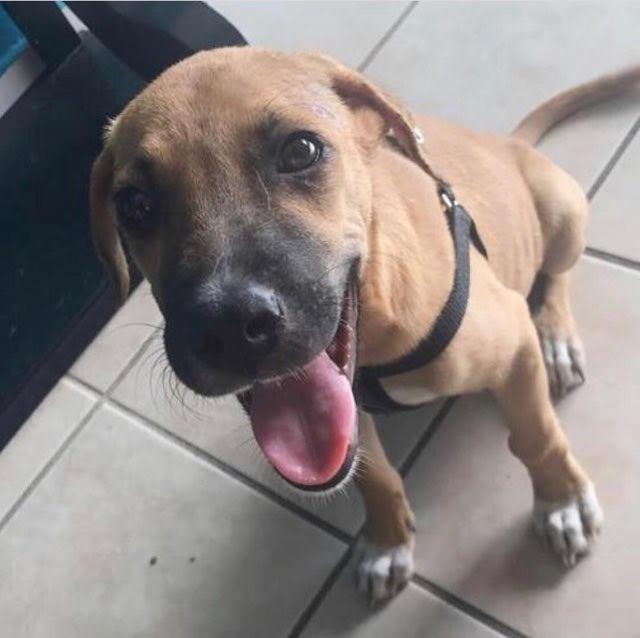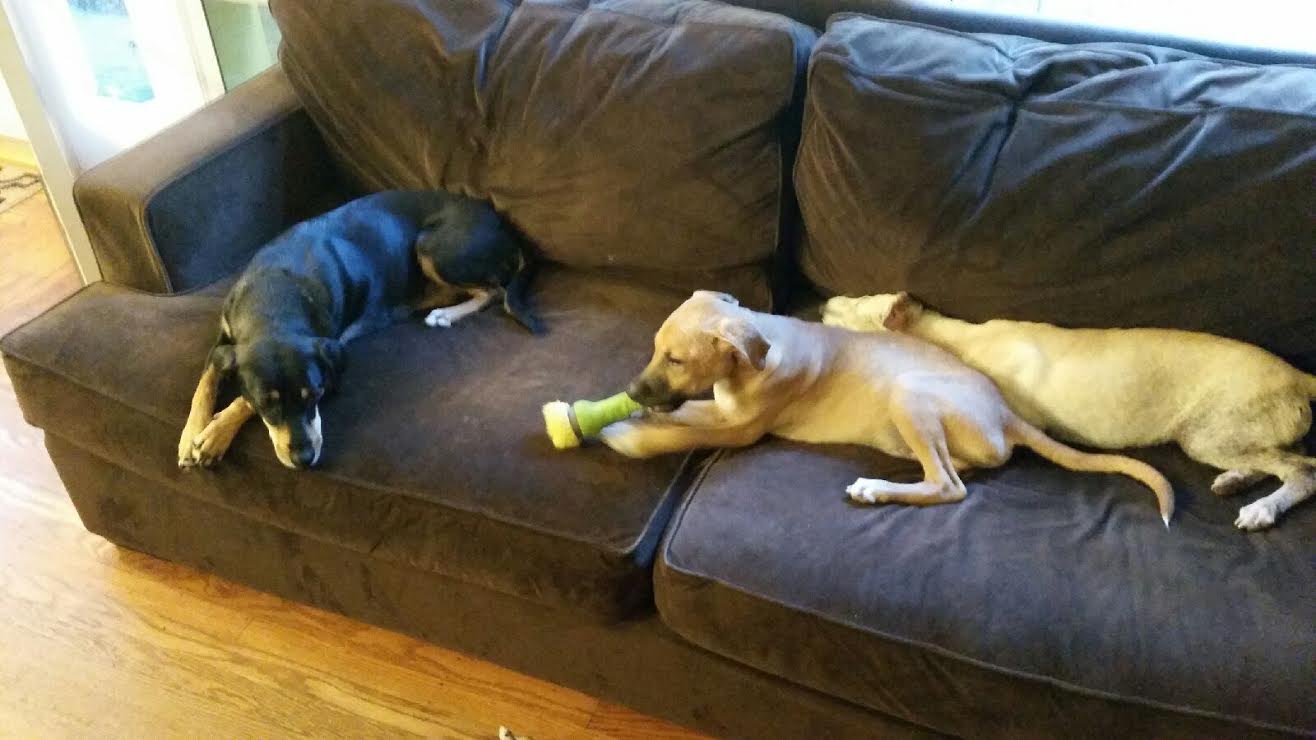 Sweet, gentle sato mix puppy saved from the Streets of Puerto Rico. Anyone who has known the love of a sato knows how special these dogs and their hearts are.
Balu showed up on a person's door step and wouldn't leave. He was begging to be rescued. Luckily, souls of satos rescue got him in a foster home and to the vet so he could fly out to sacramento and join us to begin his new life. He is currently in a foster home in Sacramento while he waits for his forever family to find home.
Would do great with a friendly role-model dog in the home + humans with the time to commit to training, companionship, exercise and love that all puppies need. Received vetting + a clean bill of health before flight. Foster home has dogs and cats — well-socialized with both.
$350 adoption donation helps cover costs of flight, neuter, vaccinations, vetting, microchip, monthly preventatives. Adopters get Free Wellness Exam to Banfield Pet Hospital.