Daisy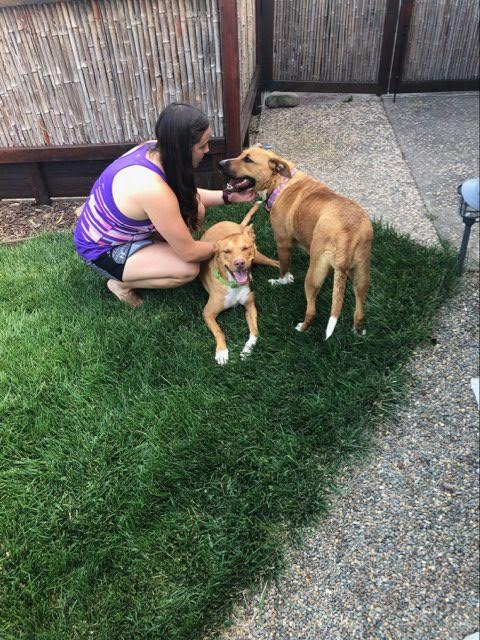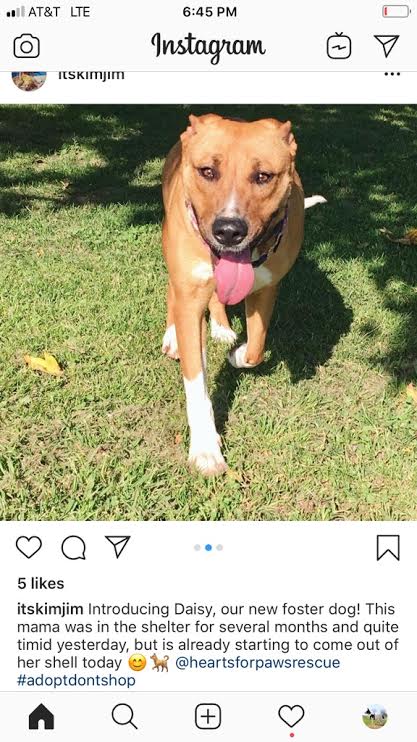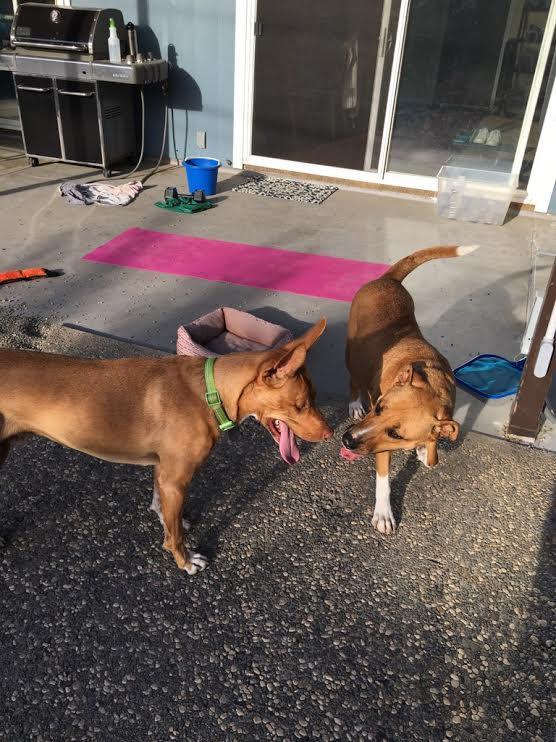 Darlin' Daisy is a gentle, loving girl deserves an amazing family. Sadly, in her past life, she was bred over and over again having litter after litter, before landing as a stray in the city of San Joaquin. According to her paper work, Daisy waited at the holding facility— (which is a small facility with outdoor kennels and a little bit of shade coverage in the middle of the desert)— for 8 months! Thanks to a volunteer we were able to see a wiggly, playful video of her meeting another dog.... we knew she had to be a HFP rescue.
Daisy is quickly blossoming more and more with each passing day. She loves playing with her furry foster siblings. She was nervous at the vet, but allowed all handling. She is timid, but gaining confidence and desperately wants to trust & all the human affection. Respectful kids 10+ would be best, and friendly, playful dogs in the home would be ideal.
$250 adoption donation includes spay, vaccinations, microchip and utd on monthly preventatives.