Hank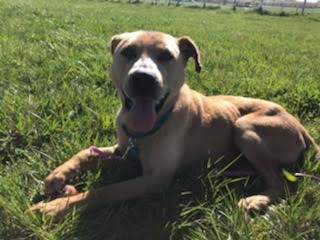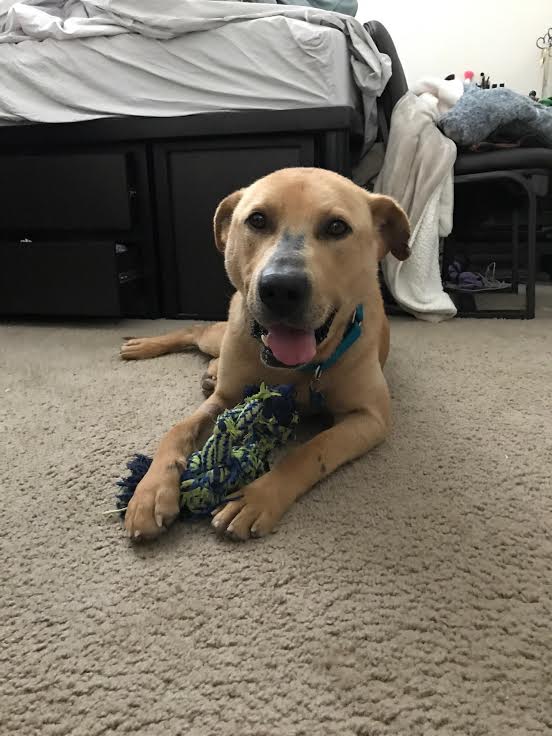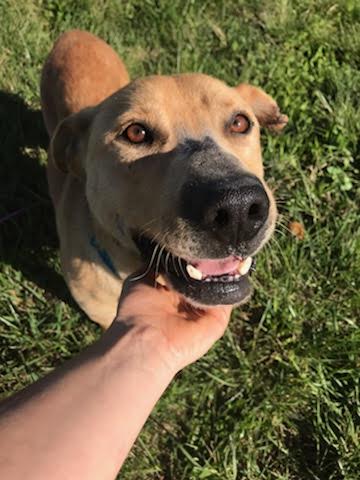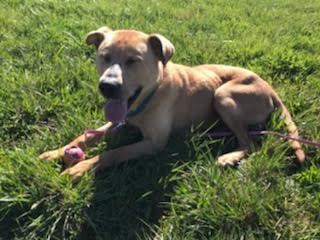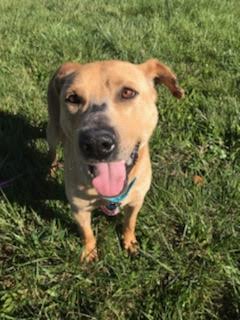 Every once in a while, a dog comes into your life, who makes an everlasting imprint on your soul. Hank is that special dog.
Hank showed up on a family property severely emaciated to the point of horror. His skin and coat showed signs that he had been outdoors for a long time with little to no cover. The family took him in and to the vet (heart worm negative, got him vaccines and monthly preventatives). They did due diligence to find the owners, but no one came forward. During his stray hold, Hank lived with their family and fully integrated with the pack of four dogs and young children. He loved playing with the children, and he even lets them take toys from his mouth. The finder says she trusted him completely with her kids.
Hank is a gentle boy with a heart of gold. He deserves to be a family dog. Hank is house-trained, well-behaved, quiet, affectionate, walks perfect on leash, travels well in the car, loves cuddles on the couch. He is a perfect dog, and so he deserves the perfect family. Best believe we will search for just that; a family who will treat him like a true and cherished member; who will commit to him for his lifetime and never abandon him. One that will provide companionship, take him on adventures & snuggle up at the end of a long day.
Adoption Donation $250: Hank is neutered, vaccinated, microchipped, up to date on monthly preventatives and heart worm negative.