Jett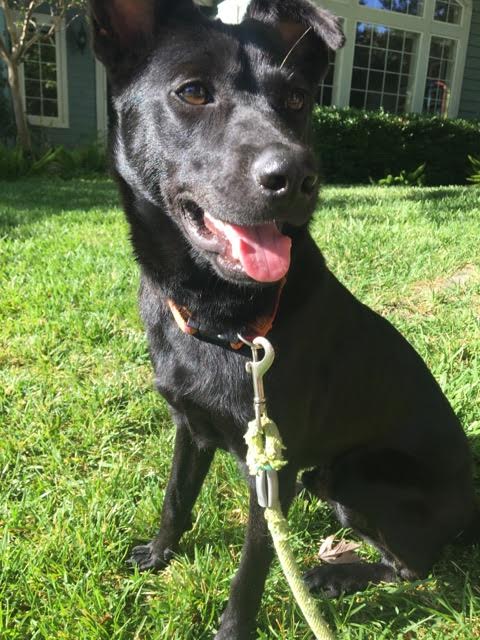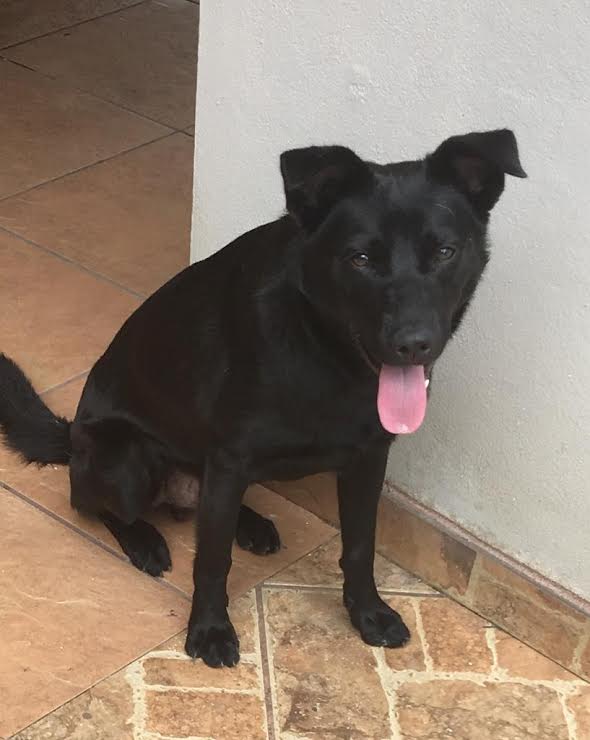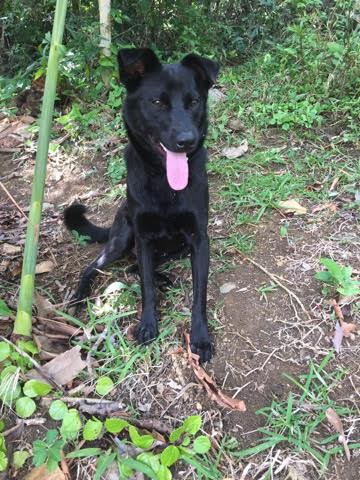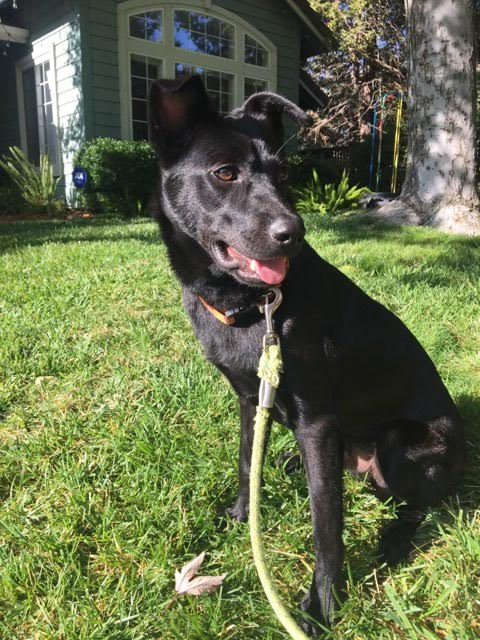 Sweet Jett was rescued from the streets of Puerto Rico by our sister rescue, Souls of Satos. They got him vetted, into a foster home in PR where he lived with dogs, and children — he is a happy boy who is "good with all living things!"
Here is what his foster mama in Davis, California has to say about him:
"He's 100% adjusted and is doing great. He's super happy, playful and loving.... He gets along great with our other dogs. Loves the kids (especially when they drop crumbs!!) and is very gentle and sweet with them. He went on a 2.5 mile jog with me yesterday and was great. We're working on his jumping a bit. He gets excited and wants to jump up on you when he sees you. He can follow sit command no problem. And he's had no accidents in the house at all."
Playful, friendly, the ideal home will have lots of people to love on or a person looking for a best friend to include in all their adventures.
2 yr Border Collie/Sato mix. 30-38 lbs.
$300 adoption donation includes vetting neuter, vaccinations, microchip, and up to date on monthly preventatives + Adopters get free wellness exam to banfield pet hospital.