Puppy Alfred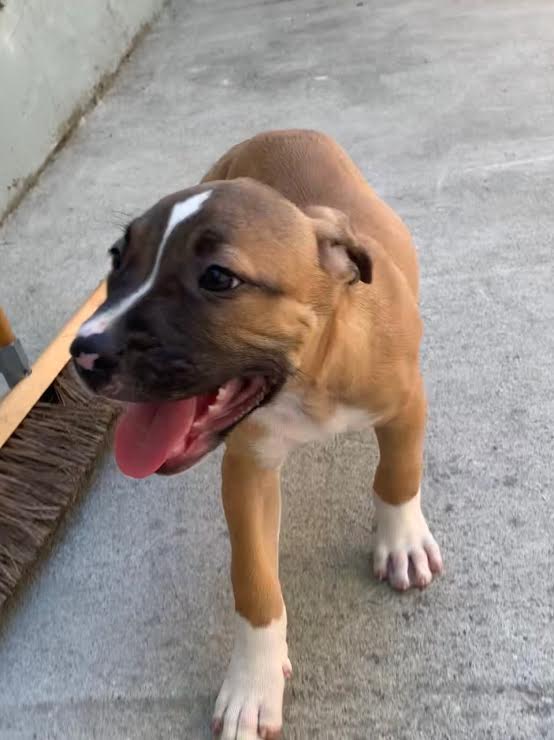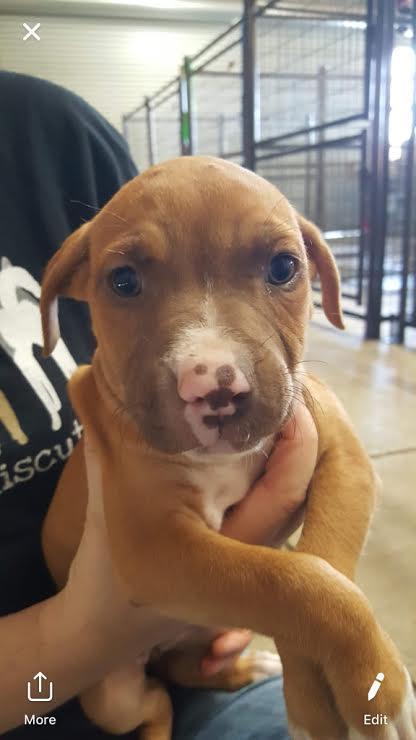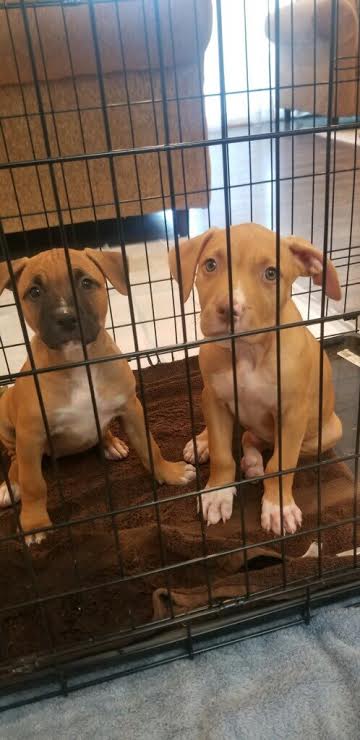 Seven sweet babies (6 girls, 1 boy) — Came to us with their beyond friendly mama Lala. Happy, wiggly, social puppies — all are in foster homes with other dogs and are well socialized with people. Will most likely be around 50-60 lbs full grown. Looking for homes with: 1) Flexible work schedule / time to devote to puppy training, socialization and life-long companionship 2) Preference to homeowners with fenced yard 3) Preference to homes with experience raising dogs 4) Preference to homes with friendly dog role models
Looking for home with:
Flexible work schedule (puppies will have a hard time adjusting to an 8 hour work schedule) — New owners should have the time to devote to puppy training, socialization and life-long companionship

Preference to homes with experience raising dogs/willingness to enroll in training if first-time owners

Preference to home owners with fenced yards

Preference to homes with friendly dog role models
For puppies under 2-4 months that are not yet spayed/neutered: The cost of the Spay/Neuter is included in the adoption donation and appointments will be pre-scheduled based on your availability, through HFP in Sacramento, California. While some vets may suggest you wait a year to get your puppy fixed, our agreement is firm that the surgery must be done no later than 5 months. If an adopter cannot make it to Sacramento for their appointment, adopters must provide proof of surgery before 20 weeks of age. Adopters must finish any age-appropriate shots for puppies at their own cost, and also agree to provide proper vetting and care for the dogs' lifetime. Failure to provide proof of surgery by agreed upon time frame, may also result in fines.