Puppy Mister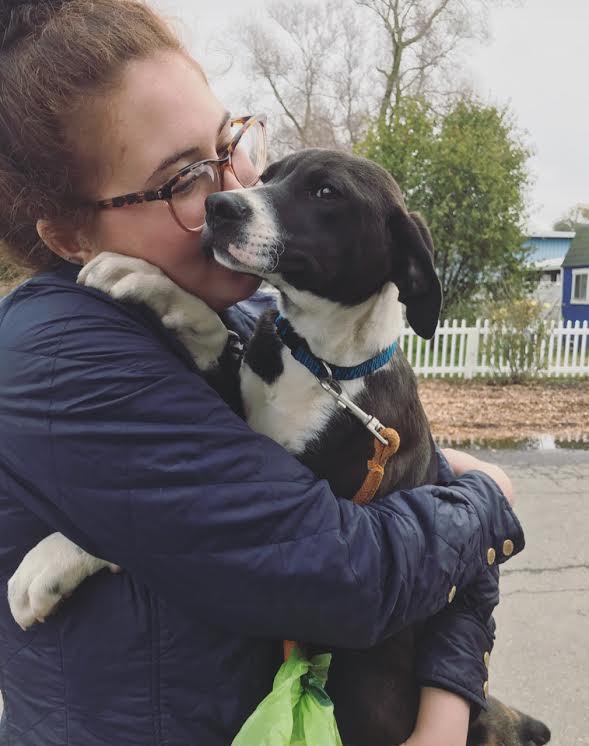 Missy (brown) & Mister (black) were picked up as 7 week old puppies that had been dumped in the middle of the countryside. A caring family brought them into their home, feed them, bathed them, removed the hundreds of fleas that were crawling on their bodies, dewormed them, vaccinated them, and cared for them for the past two months.
They are total love bugs and crave companionship. They are socialized with people and other dogs. Will make great additions to active, big-dog loving homes with the time & commitment to training and socializing a puppy. Preference to: adopters with flexible work schedules/time to devote to the animal; home owners with yard/land; experience raising dogs; friendly dog role model in the home.
4 months, utd on puppy shots, bordatella, flea tick treated and dewormed. Available with Spay/Neuter agreements — adopters must provide proof of surgery at 6 months of age. Adoption donation: $375.