Moose on the Loose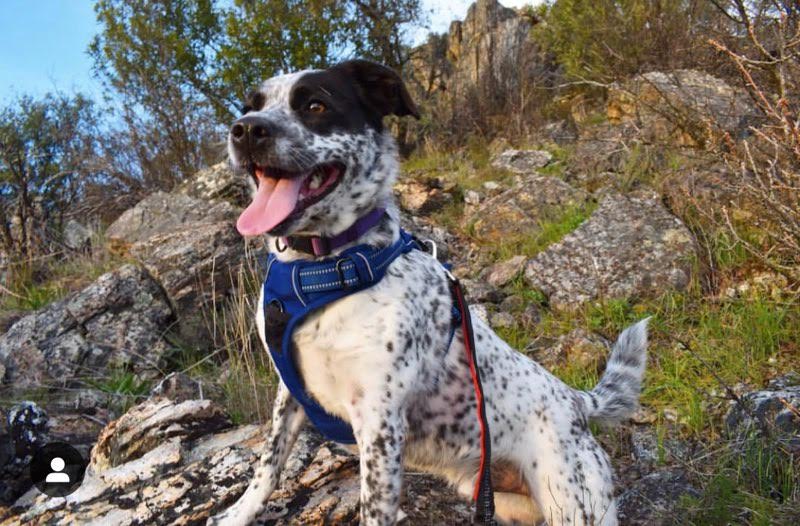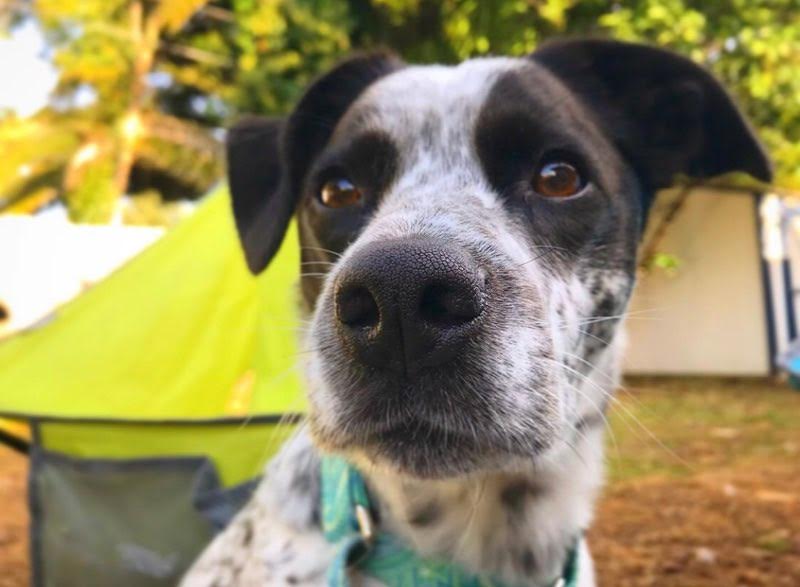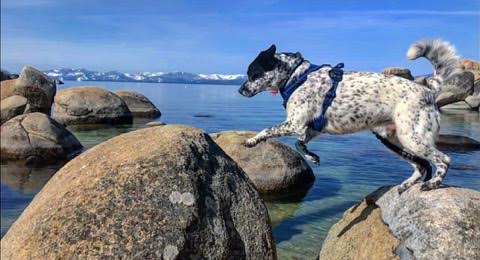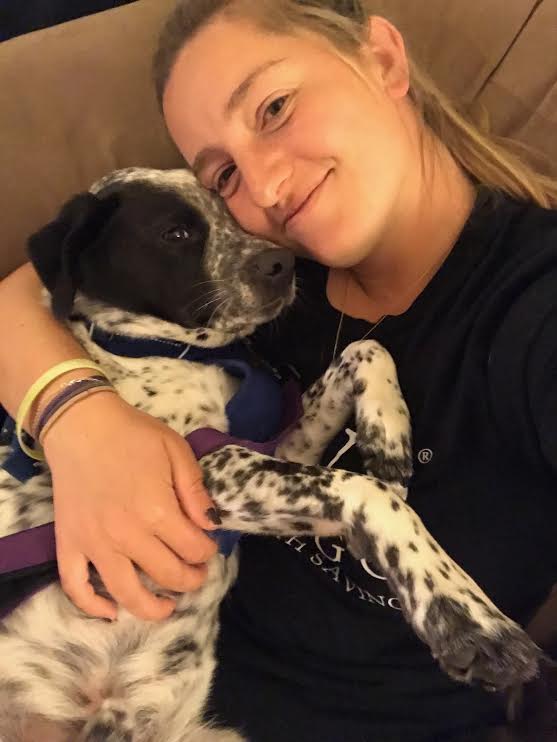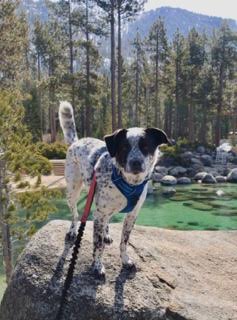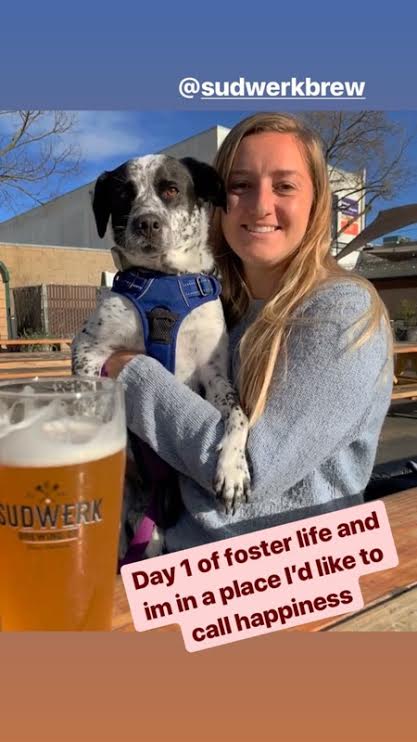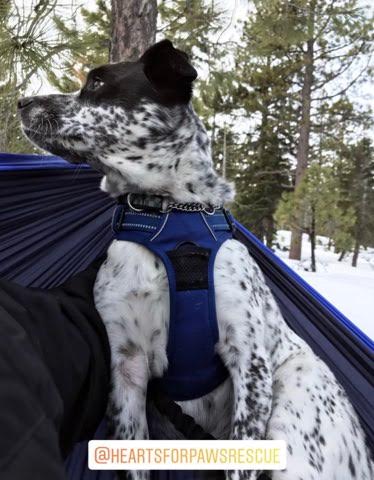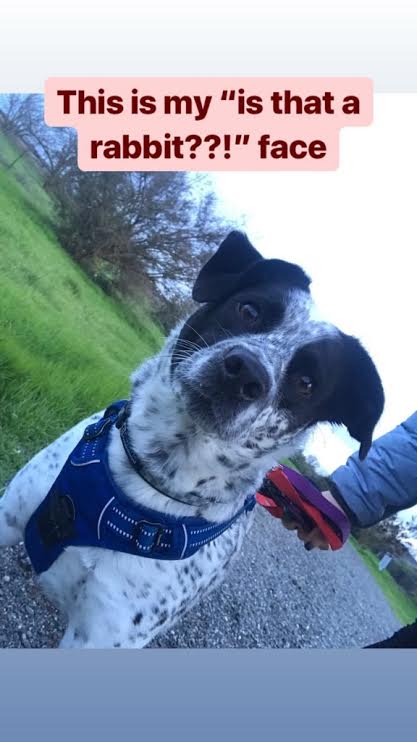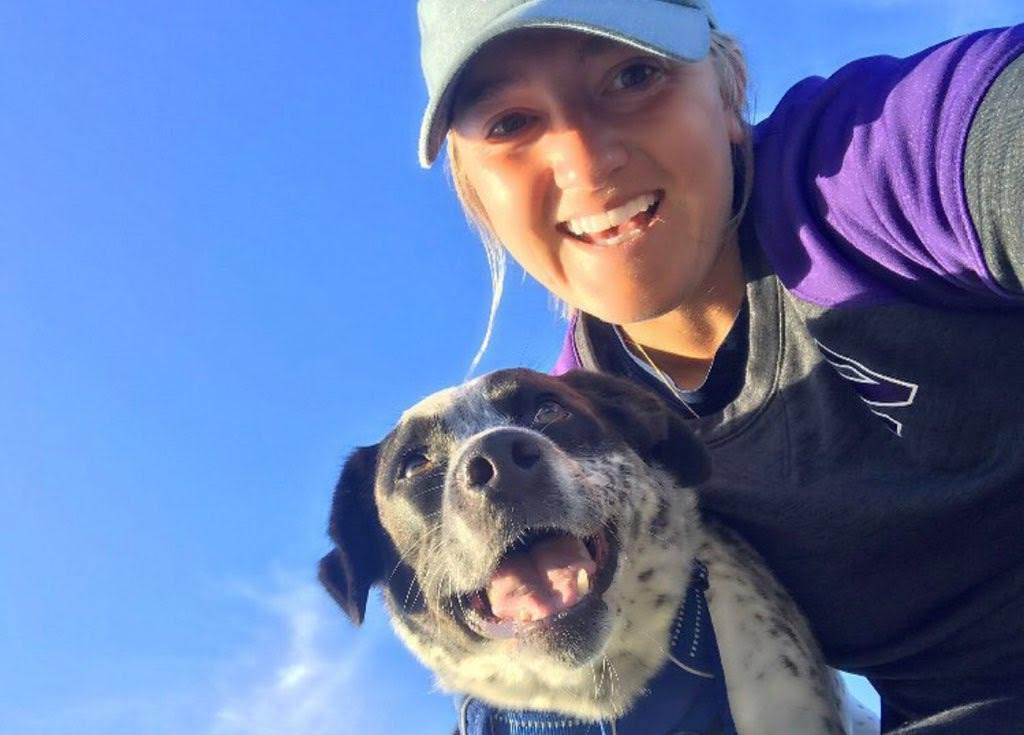 Please make sure to complete your application as thoroughly as possible — (and include requested pictures of home/yard/any current pets)— to help us get to know you and your home as a dog owner!
We try our best to respond in 1-3 days. If it sounds like a good potential match for your and the dog of interest, we will work with you to schedule a meet and greet.
If it is not the most ideal match, or if you don't get the original dog you apply for, we are happy to keep your application on file for new incoming dogs!
MEET MOOSE! Moose is of our cutest dogs of all-time & holds a special place in our hearts. He lived with us in our own home for almost a month in 2017 when he was first up for adoption. We loved him to pieces and thought we had found him his forever home....
Moose was adopted 1.5 years ago in the summer of 2017, but his adopters are returned him as they are pregnant, stressed out, and don't feel like they can keep him anymore.
To "his people", Moose is extremely loyal and loving. He is good with other dogs and people he knows. However, Moose has "stranger danger" issues and can growl and bark at people like the mailman as reported by his previous adopters. He likes his own space from strangers so is not a dog who would enjoy being hugged or petted by people he does not know and asks for his own space. He is doing great in his Davis foster home, and they are providing tons of positive exposure, adventure, fun, and training. He lives with multiple people and two other dogs in his foster home and is thriving.
Moose needs to be in a kid-free home because of sleep aggression. When Moose is startled or suddenly woken up he reacts growling, alert, and has the ability to bite in this state. He needs to be crated at night for sleep because of this. During the day when he falls asleep napping, simply calling his name wakes him up safely.
He can be an insecure little baby, but he is smart and wants to please. He will thrive with a calm, confident person or couple who understand the root of his behavior. He loves all things squeaky, playing fetch, chasing fellow dog friends, long car rides and fun adventures.
He will need a patient, committed, calm pack-leader to show him right from wrong & understand his insecurities. His new adopters should plan on enrolling in training classes to help him with his quirks — but will be gifted by a wonderful dog with some amazing qualities as well!
** Great on leash, playful with toys, loves fetch, house-trained, and easily won over by cheese treats! CRATE TRAINED **
The perfect 30 lbs, neutered, vaccinated, microchipped, and utd on monthly preventatives. Adoption donation: $250.