(Courtesy Post): Opee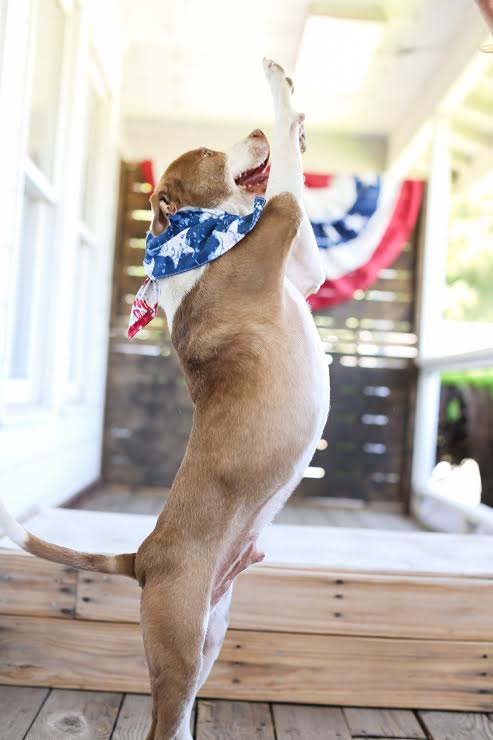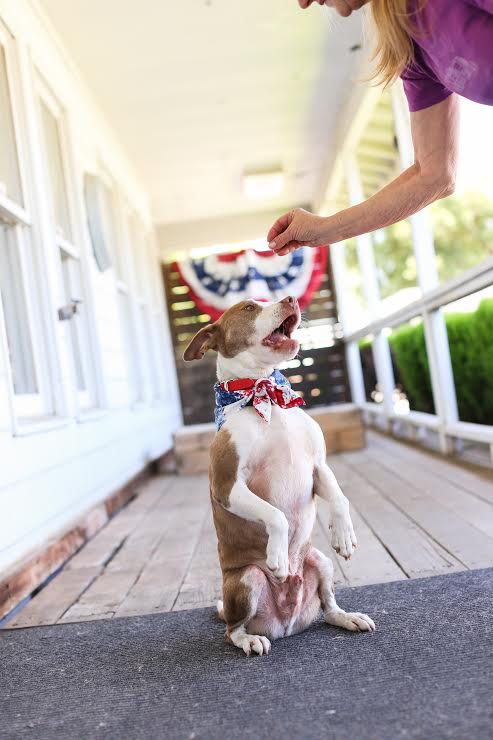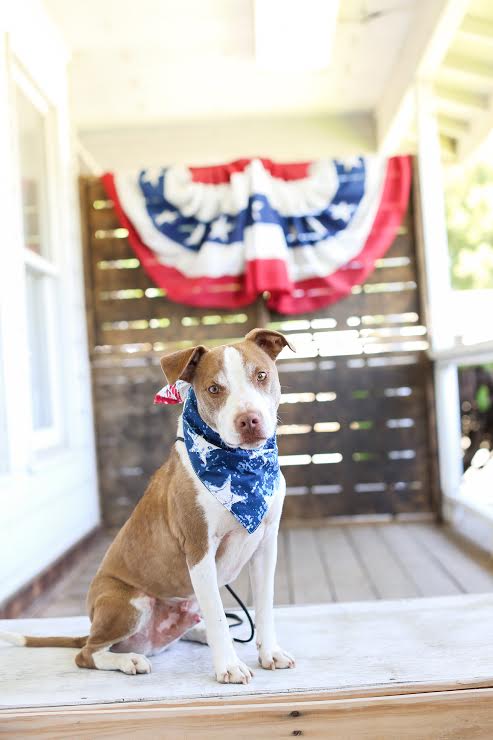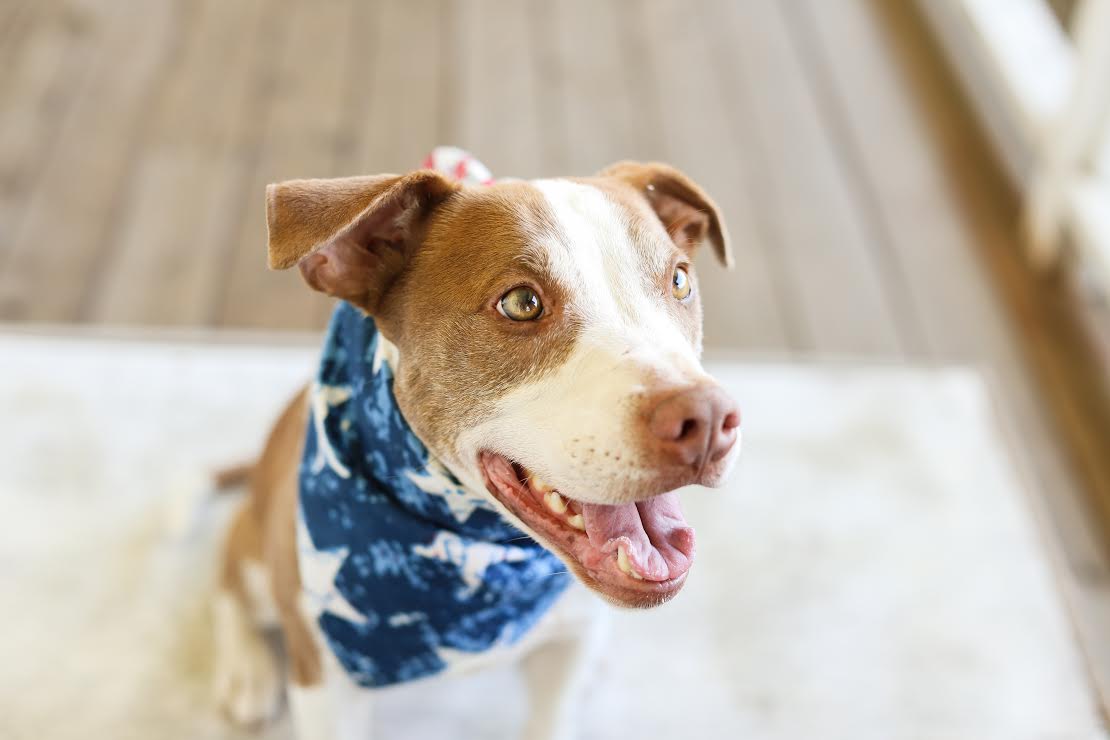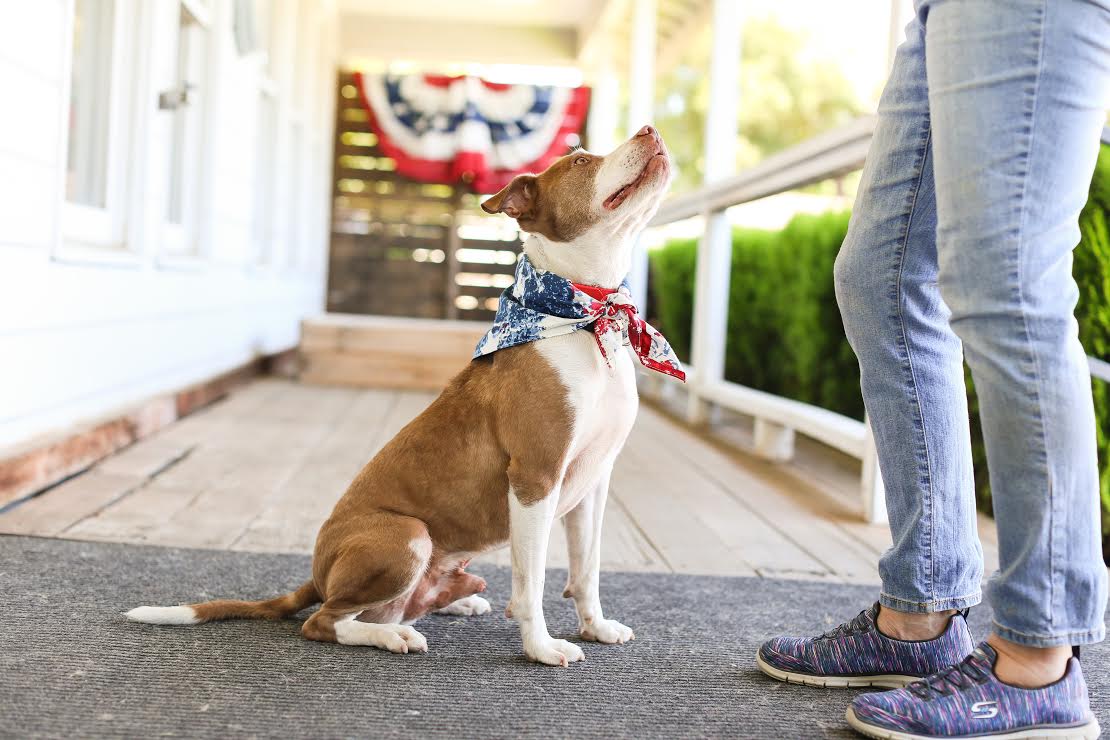 Opee is 32 lbs and approximately 6 years old. In six short years he has quite the story. In 2014 he was dumped on someone's property and was still a pup under a year of age. His owner that took him in was evacuated during the Wall Fires in Oroville summer of 2017. Unfortunately his then owner lost her home in the fire just a few hours after getting her animals to safety. She was able to return to her property in December of 2017 and then she unexpectedly passed away a month later. Her senior dogs were placed which left this energetic young dog homeless. The person handling her estate was going to turn Opee into the local shelter, but a small Boston Terrier Rescue was able to take them into his care and he has been waiting for a home now since 2018 with no major interest and we have NO IDEA why!
Here is a bit more about Opee:
Opee is a quick learner and loves people.

He thrives on human attention and loves athletic activity.

He has no problem with dogs (and lives with many now) but actually prefers to just be with his people.

He is currently attending an obedience class and doing very well. He walks nice on a leash and does not pull. He comes with no major bad manners.

Opee is probably too much energy for small children, but would do great with older children 10+.

Crate trained and housetrained.
$250 adoption donation: neutered, vaccinated, and up-to-date on monthly preventatives.