(Courtesy Post): Papa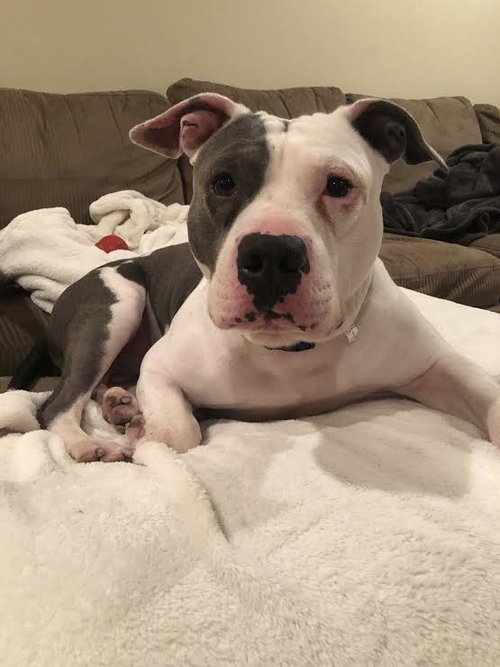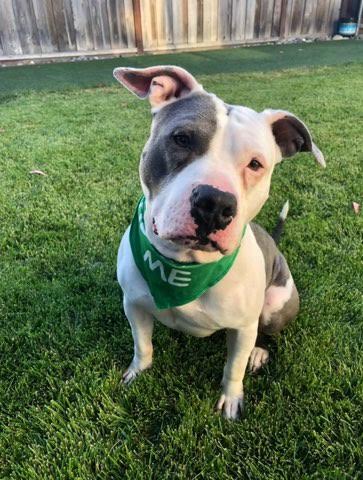 Papa was rescued from CCAS shelter in Martinez Ca after patiently waiting months for someone to notice him.
Papa is very loving and will do great with a calm and confident leader that can provide boundaries and structure.
A home with no little kids would be best because he can be bouncy and jumpy when he gets excited. He is working on mastering his commands, and loose leash walking! Papa loves to snuggle and gets bursts of energy but is be calm/mellow when time to settle. He is non-reactive to dogs on walks and has played well with dogs, but should be an only pet in the home because he prefer to be kind of the castle and recipient of all your love and affection.
Housetrained, 2 years, working on being comfortable in the crate, 60 lbs.
Up to date vaccinations, neuter, microchipped, and monthly preventatives. LOCATED AT MIRANDA'S RESCUE IN FORTUNA CA: Interested adopters call Shannon at (707) 725-4449