Puppy Comet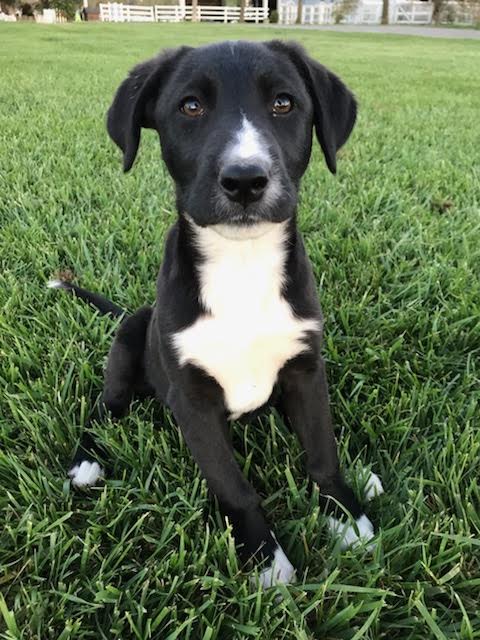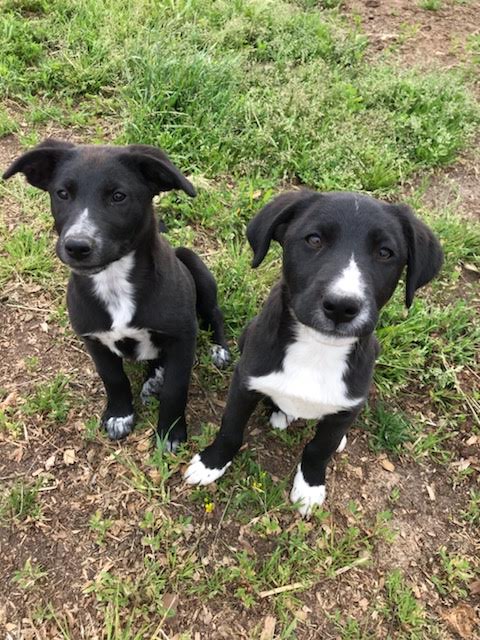 Comet and his siblings came to us after the Chowchilla Animal Services contacted us about three puppies in a Central Valley neighborhood scrounging for scraps in the trash. These babes belonged to someone, but someone who did not take very good care of them. They arrived covered in fleas and ticks, and skinny as can be with bloated wormy bellies. They were vetted and treated for tummy parasites, and are otherwise in good health — they gained the weight back quickly and are becoming more and more mischievous and loving every day. They are happy, playful, friendly, and very social despite a rough start in life! THE BEST most COMMITTED homes ever!
Looking for homes with: 1) Flexible work schedule/ Time to devote to puppy training, companionship and socialization 2) Preference to homes with experience raising dogs 3) Preference to home owners w fenced yard/land 4) Preference to homes with friendly dog role model
Adoption donation $375: Vetted, chipped, vaccinated, flea/tick treated. Adopters are responsible for finishing puppy shot series, and providing proof of s/n between 5-6 months of age.