Puppy Ronnie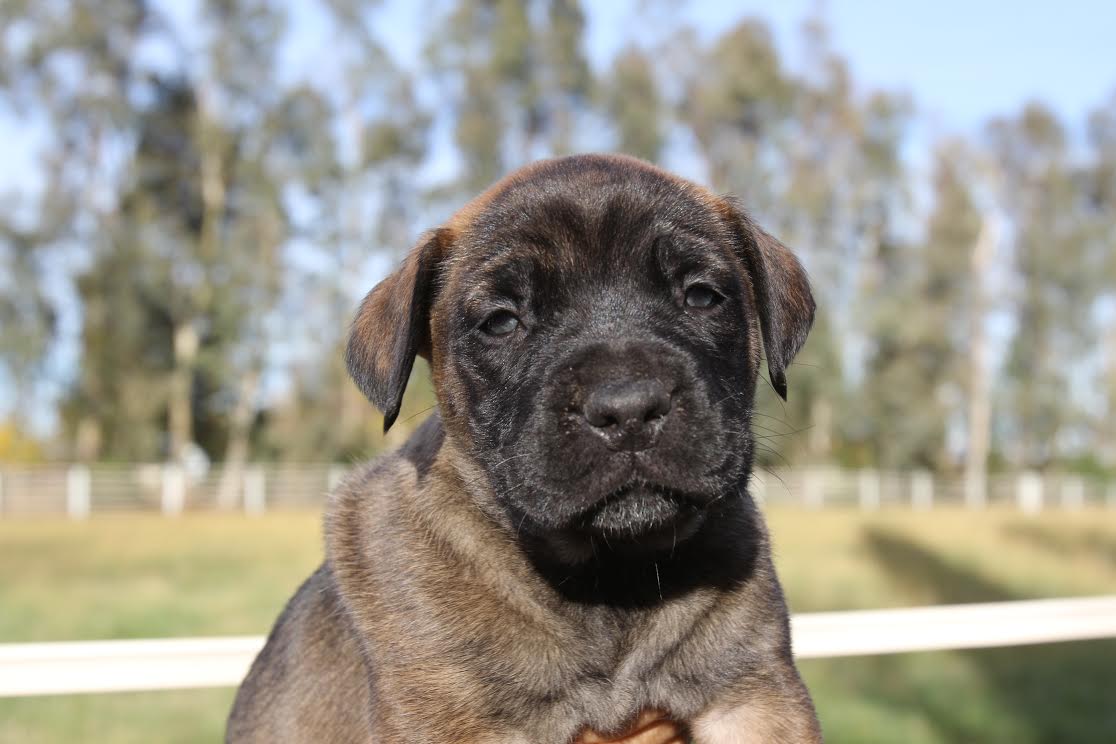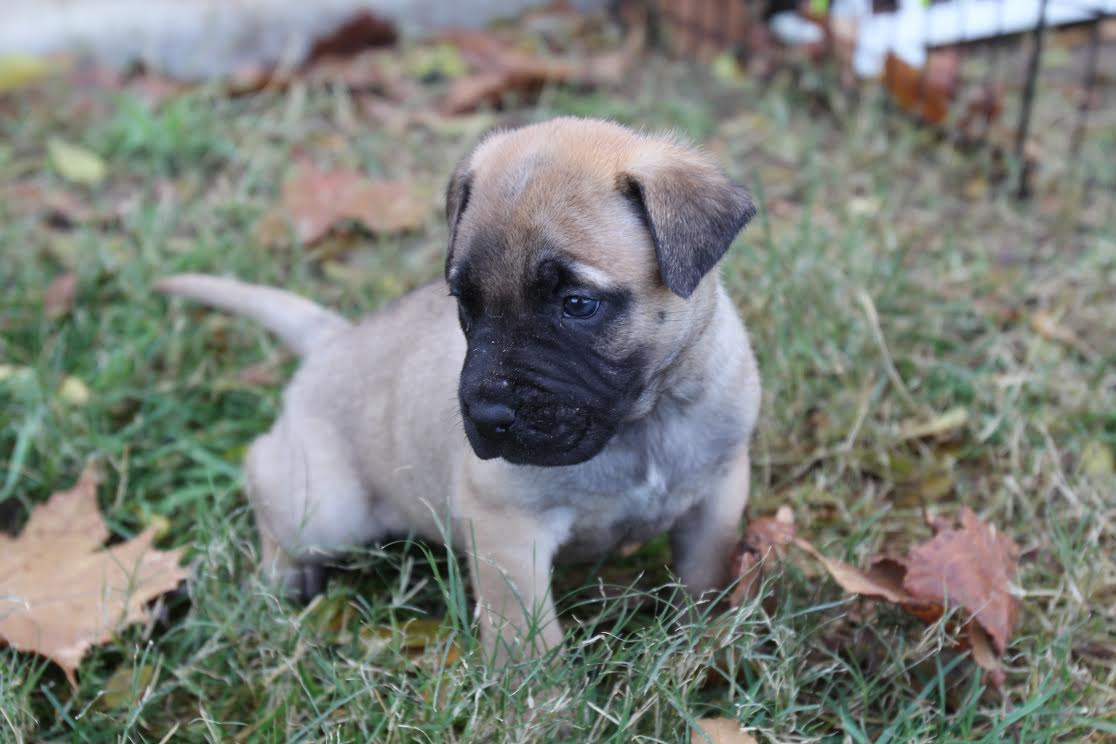 Interested in adopting?
1. complete form at heartsforpawsrescue.com/adoption-application
2. if it sounds like a match we will schedule a meet and greet
3. puppies will be ready to go home Dec 16-19th
Cindy Lou's Who Litter are 9 adorable, happy, healthy, well-socialized puppies looking for the best homes. Mama Cindy was found as a stray very pregnant and about to give birth. She had the babies in our home and has been hand-raised by our family on the rescue ranch. Mama Is a sweet, gentle Shepherd/Rottweiller/Ridgeback Mix and Daddy is unknown, though they have silver in their coats and blue eyes that we think may be part Husky. Mama is 65 lbs, so we expect these guys to be around the same size.
Looking for families with the following:
1. Flexible work schedule; Time to devote to a puppy/puppy training a must. If you have not owned a dog before, we would like families to enroll in puppy training classes if applicable.
2. Preference to homes with friendly dog role models (friendly dog role models are great teachers to puppies and provide them with not only companionship, play, socialization, but help teach them rules)
3. Preference to home owners with fenced yard or land (move/landlord restrictions are the top 3 reasons dogs are surrendered daily to shelters; especially in the Bay Area and especially dogs over 40 lbs/of certain breeds)
4. Preference to families with experience raising dogs
$375 adoption donation; The puppies are dewormed, flea treated, and up to date on their first puppy shot. Adopters are responsible for finishing age appropriate shots and providing proof of spay/neuter between 5-6 months of age, no later!
Interested in adopting?
1. complete form at heartsforpawsrescue.com/adoption-application
2. if it sounds like a match we will schedule a meet and greet
3. puppies will be ready to go home Dec 16-19th