Reggie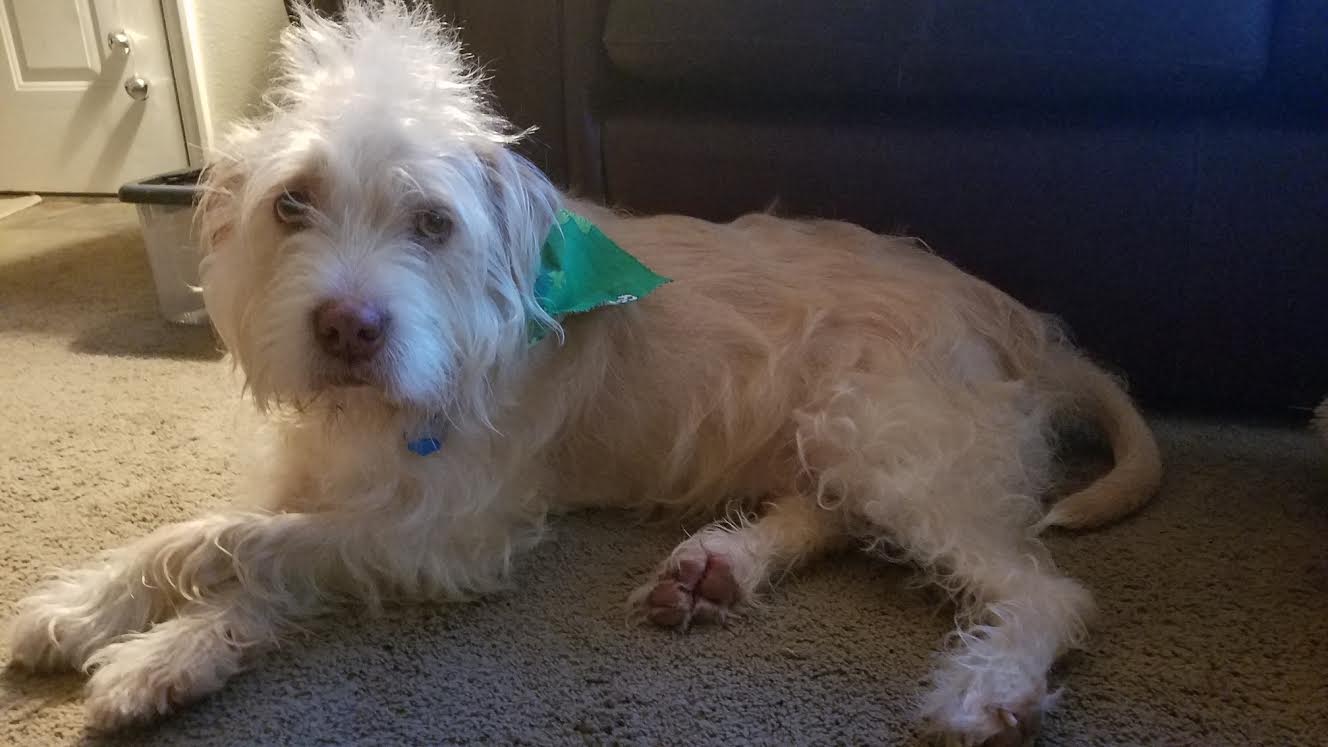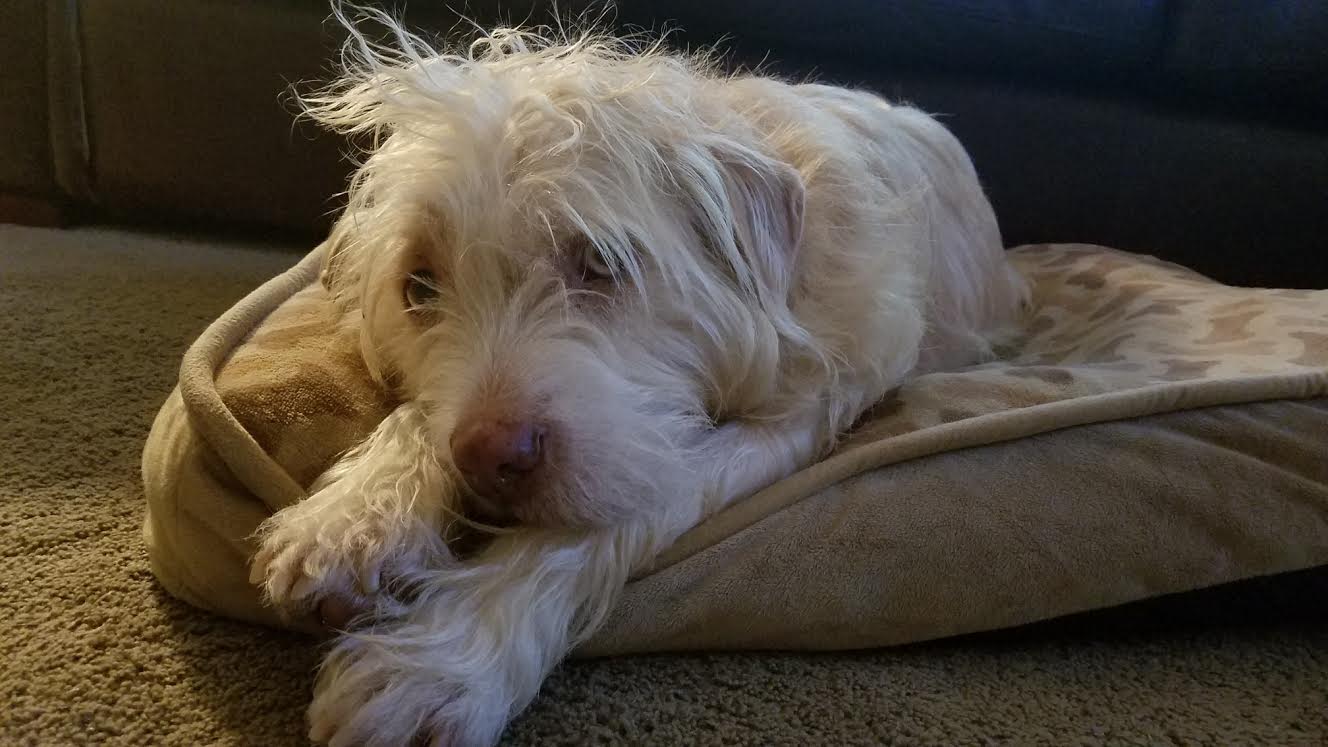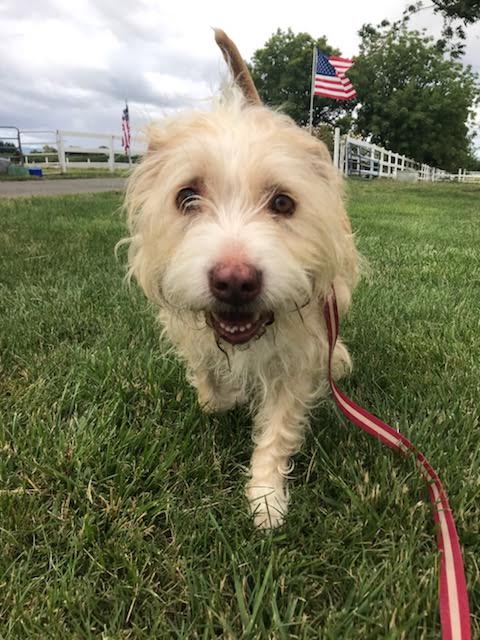 Reggie is the BEST dog! He is a happy, dog-friendly 6-7 year old Wheaton Terrier Mix. He is the perfect blend of so many things: does great on an open property both on and off-leash, independent/not snuggly but will follow you around and likes to be close. He is past puppy antics but engages in play with dogs. He LOVES going bye-bye in the car, and is completely housetrained. He doesn't jump on furniture and likes to sleep at the foot of the bed.
The ideal home will have a well-matched dog friend and a semi-flexible schedule as he is fine being left alone for a few hours but really loves the presence of others. Moderate energy, low bark frequency, a person who will not over handle him (he never ever ever bites but he prefers affection on his own terms.)
Adoption donation $250: vetted, neutered, vaccinated, chipped and utd on monthly preventatives.