Sweet Sadie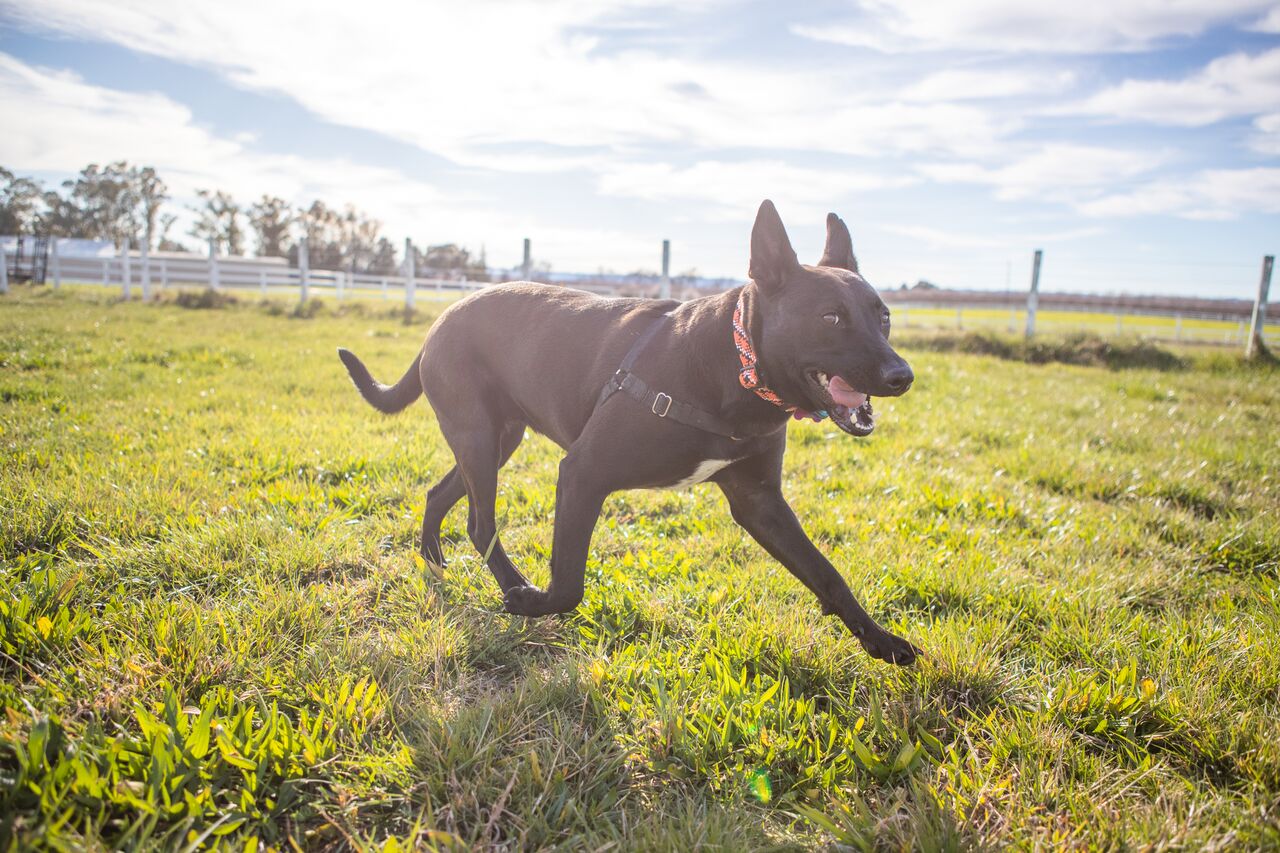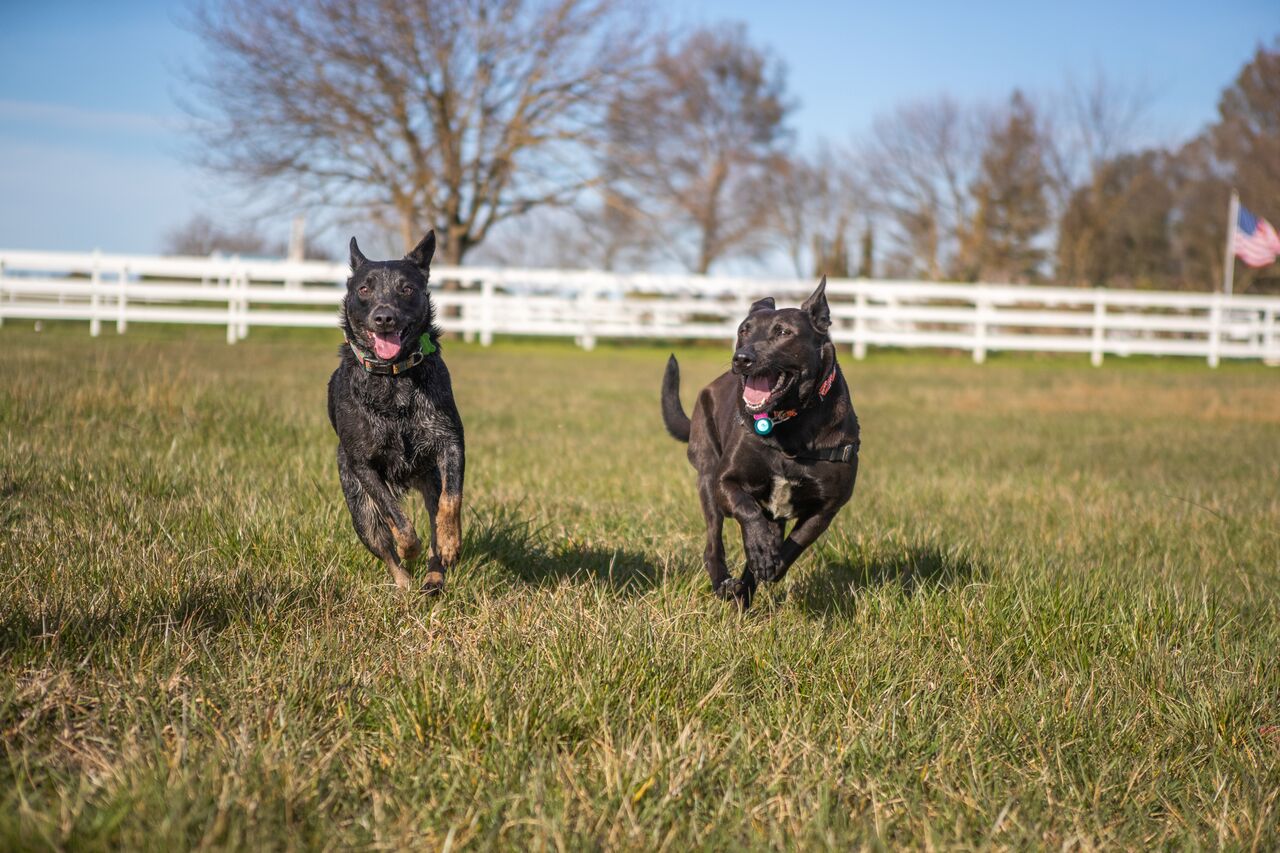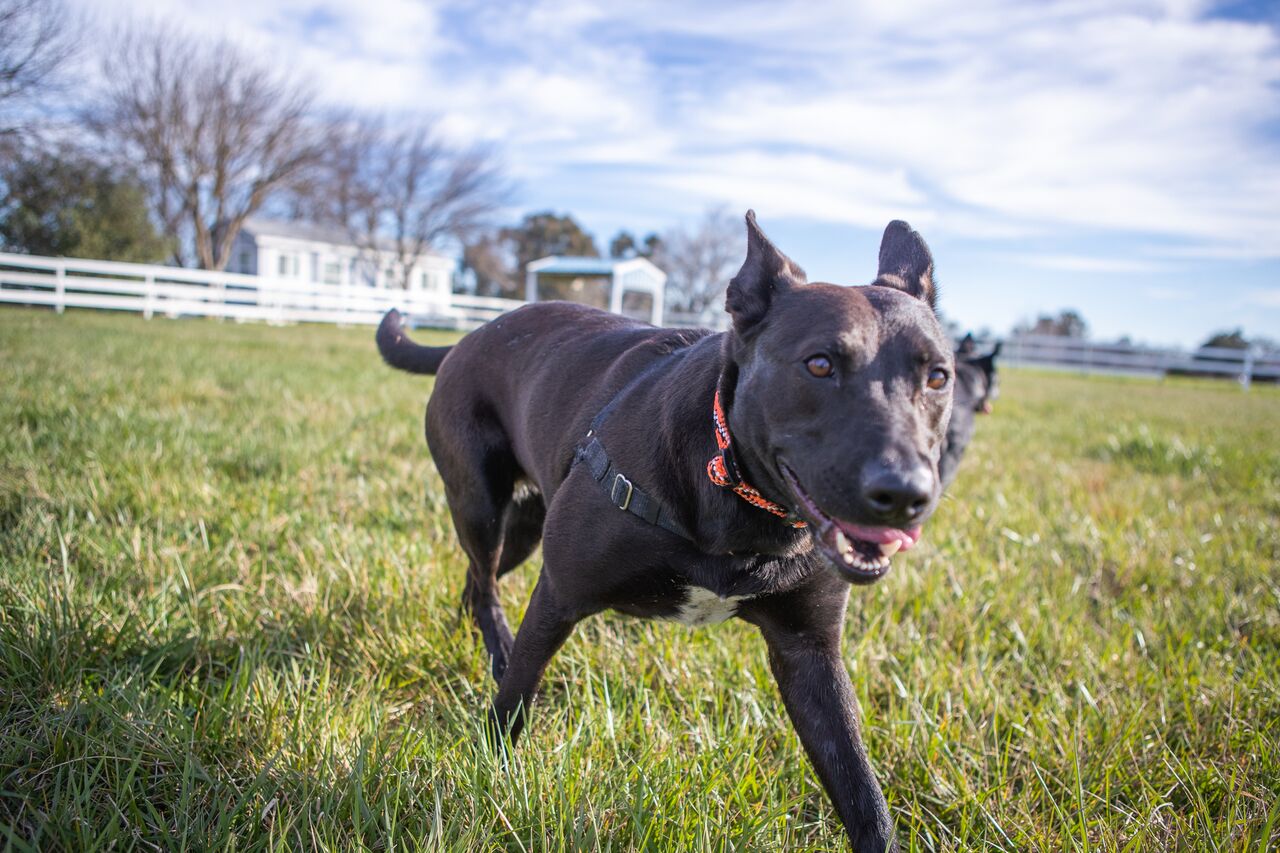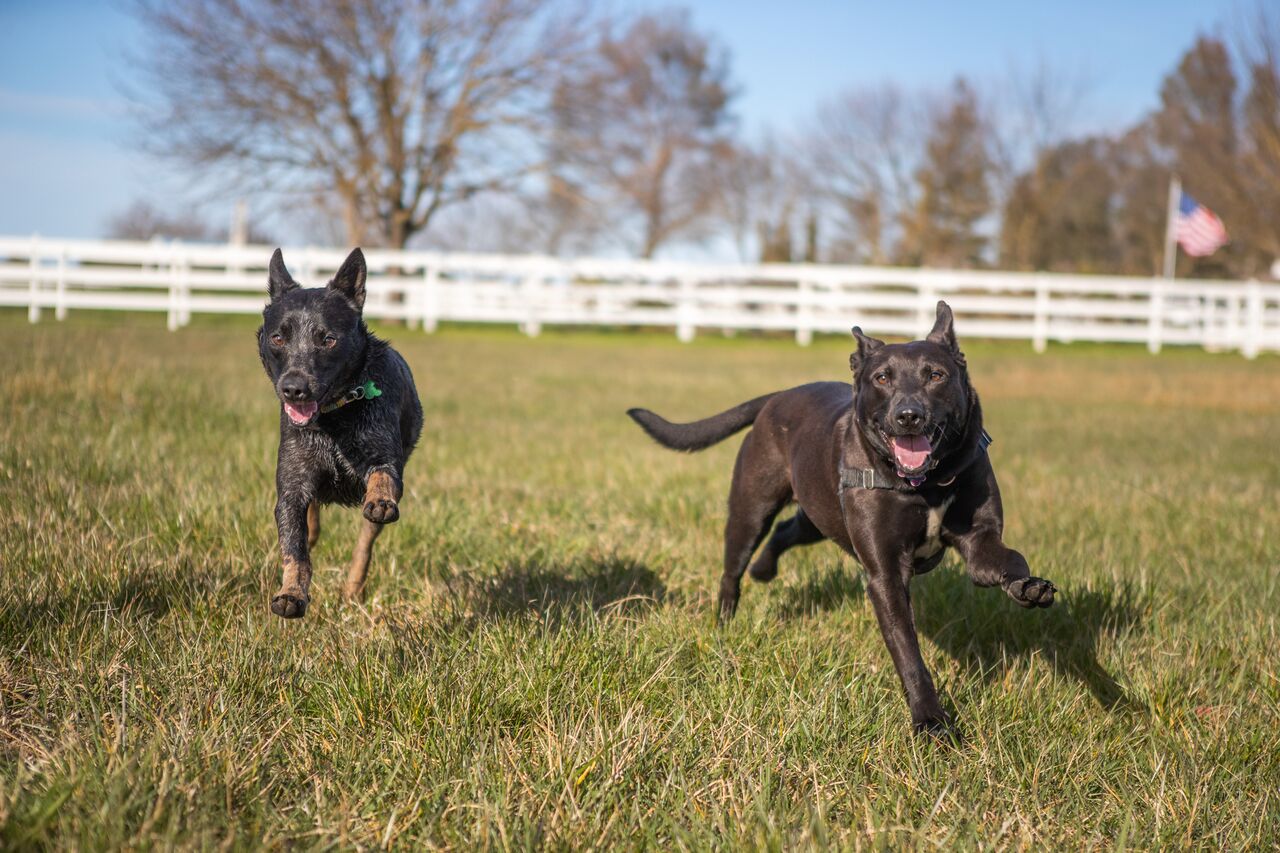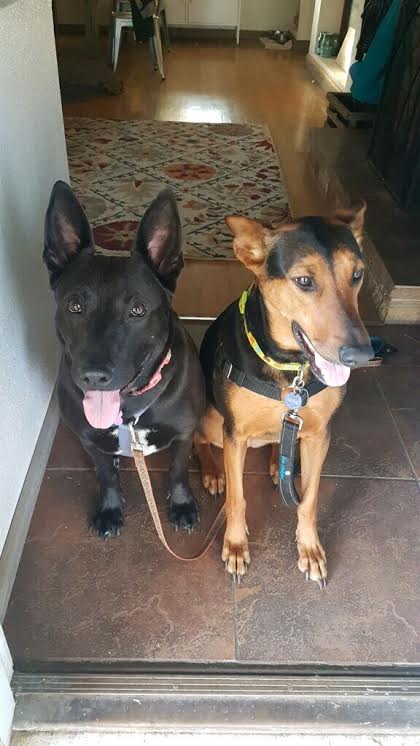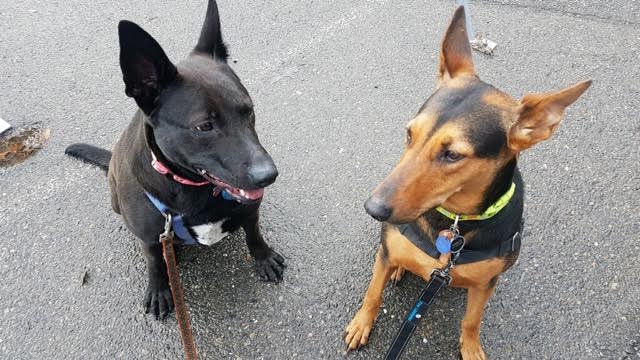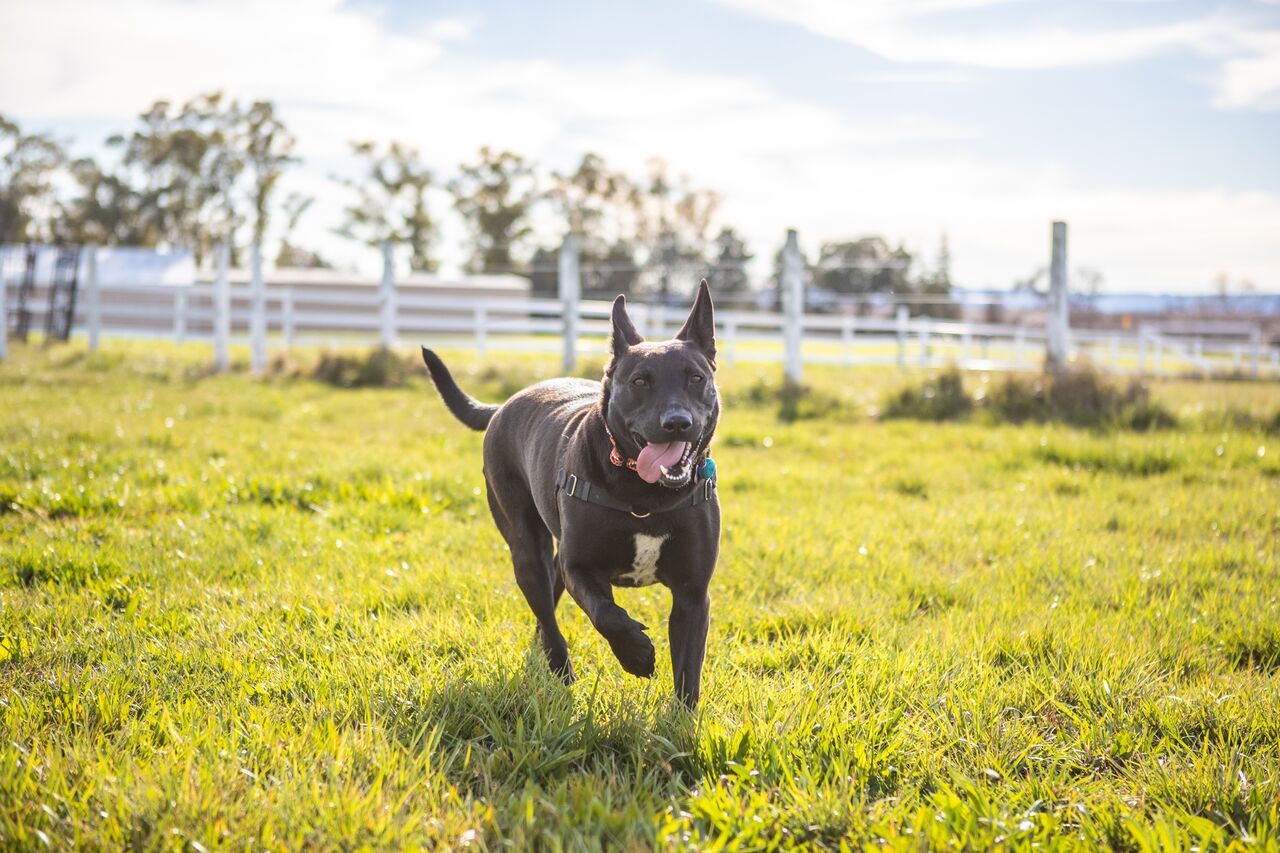 MEET SADIE! This playful 4.5 yr old kelpie/lab/shepherd mix walks well on leash, housetrained, great with people, gentle, submissive and dogs (loves playing with big dogs), good with cats, knows sit, down, stay, and would make a great companion. SHE LOVES WATER AND FETCH.
HOUSETRAINED, FRIENDLY, ACTIVE, PLAYFUL, SMART, AFFECTIONATE
Dogs: Sadie loves the dog park. She is submissive with other big dogs, so a home with a dog of similar size and energy, who will play with her is ideal!
Cats: Sadie has lived with cats!
People: Sadie is friendly with kids and strangers. However, Sadie has been very fearful at the vet.
Behavioral Cues: Knows sit, down, stay, walks well on leash.
Housetrained: Sadie is housetrained; She is fine being left alone in the home for a few hours without destruction but would love to have yard access! Crate trained.
Exercise needs: Sadie is an moderate to high activity level dog who would benefit from not only long walks, but also more rigorous play like with other dogs, jogging, or running next to a bike. She can accompany you on Long hikes and will need daily activity + mental stimulation to stay healthy, happy and well-balanced. she is mellow in the house!
Origin: Sadie was rescued from the Stanislaus County Animal shelter in Modesto where she landed as a stray.
Ideal home: You have a flexible work schedule + land or a big yard for room to run + a compatible doggy friend. You are looking for a friend who can join you for hikes, but also cuddle on the couch. You are committed to continue training and forming a strong bond. .
$150 adoption donation. Sadie is spayed, vaccinated (DHPP, Rabies, Bordatella), microchipped and monthly preventatives (flea medicine and heart guard). 60 lbs, 4 yrs.
Please make sure to complete your application as thoroughly as possible — (and include requested pictures of home/yard/any current pets)— to help us get to know you and your home as a dog owner!
We try our best to respond in 1-3 days. If it sounds like a good potential match for your and the dog of interest, we will work with you to schedule a meet and greet.
If it is not the most ideal match, or if you don't get the original dog you apply for, we are happy to keep your application on file for new incoming dogs!