Sweet Shayla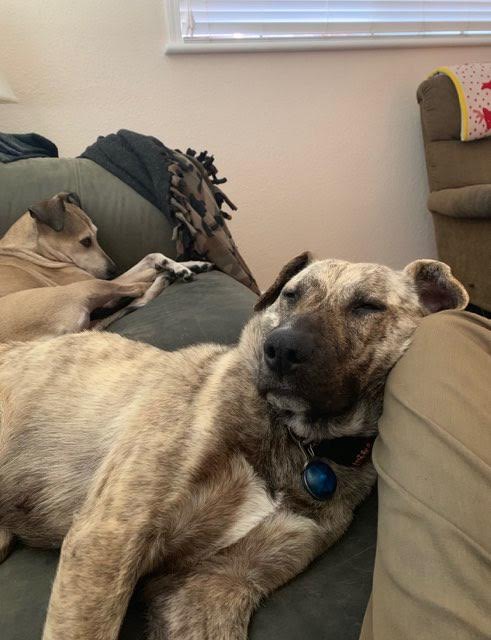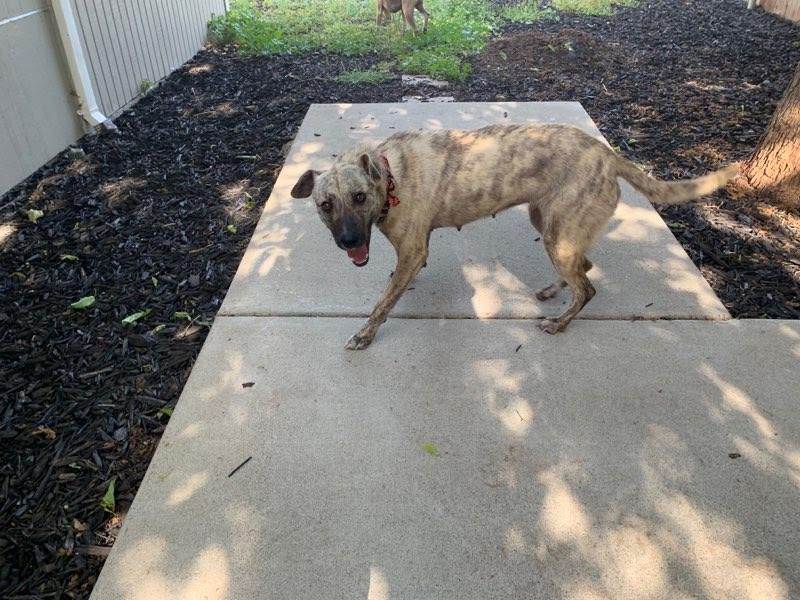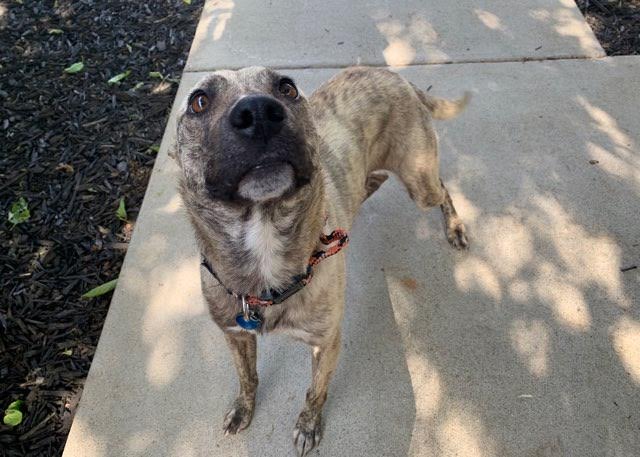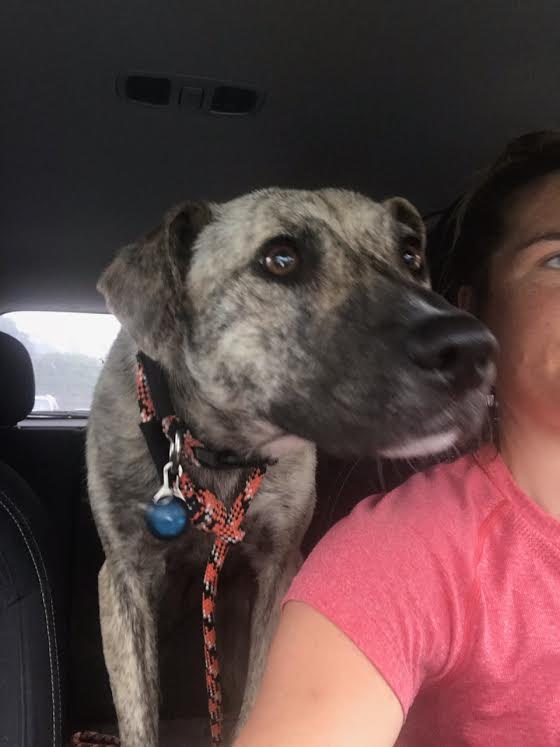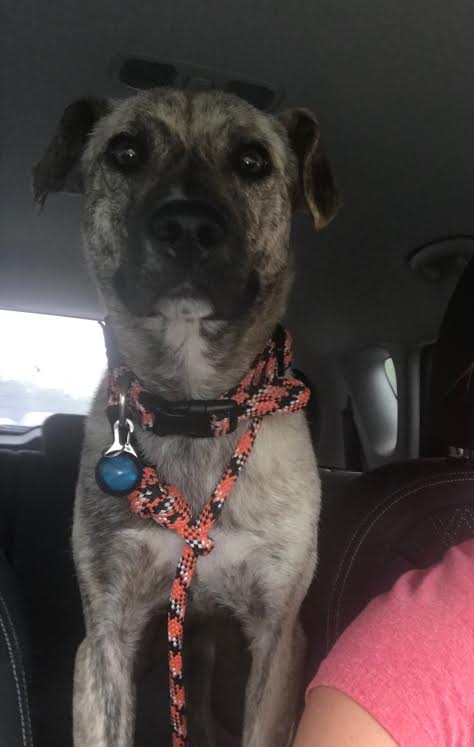 Sweet Shyla is a gentle, curious, loving girl.
Great with other dogs, she would thrive in a home with a dog friend. Shyla was found as a severely emaciated stray in Tulare County. She landed at the shelter and we accepted her into our program because we knew she deserved a real chance at a happy life.
Shyla is basically a puppy herself, but unfortunately has already had a litter :( She is spayed now sot that will never happen again.
Easy-going, snuggly, playful, curious, she is continuing to blossom every day in her foster home, and ready to find a forever family.

1 yr, 38 lbs, $250 adoption donation includes spay, vaccinations, and microchip.