Sven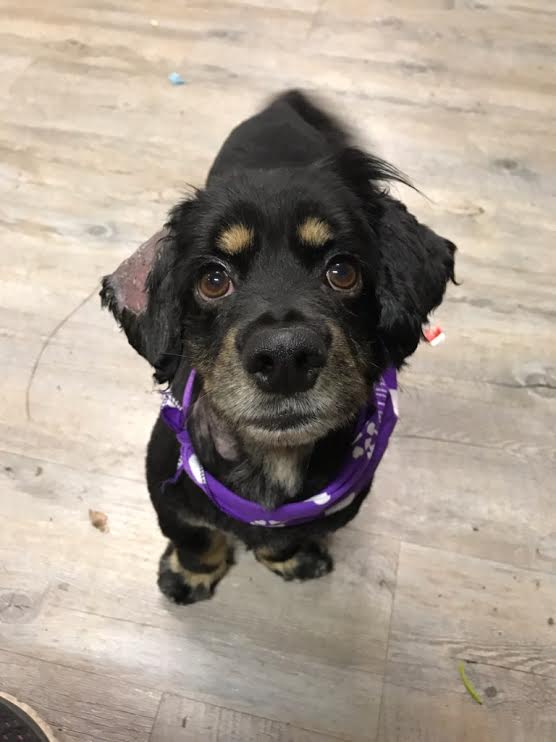 Sven was found by Solano animal control a stray. He had been wandering for some time and was covered in burrs, foxtails, and open wounds that were crawling with maggots. Poor Sven was in a lot of pain and discomfort when he first arrived, but we were able to get him vet care and professional immediately to help him feel like a new dog!
Sven has energy to spare! He loves toys and playing fetch. He is GREAT with other dogs, enjoys going on long walks, and he is easily won over by hamburger treats.
This boy will be a great addition to a home with the time to devote to companionship. He lives to go on walks and smell all the roses & long for companionship… he just loves to be by your side. He alert barks when people come over, so the key to his heart is to first ignore and then to lavish with tasty treats. He will be your best friend in no time. A home without kids would be best for Sven because he doesn't love hands coming towards him fast, or overhanding (unless on his terms).
An active retired or semi-retired home would be most ideal. He is still working on feeling comfortable left alone and crate training.
$250 adoption donation includes neuter, vetting, grooming, vaccinations, microchip, heart worm test, blood panel and utd on monthly preventives. 12 lbs, 6 years.