Winnie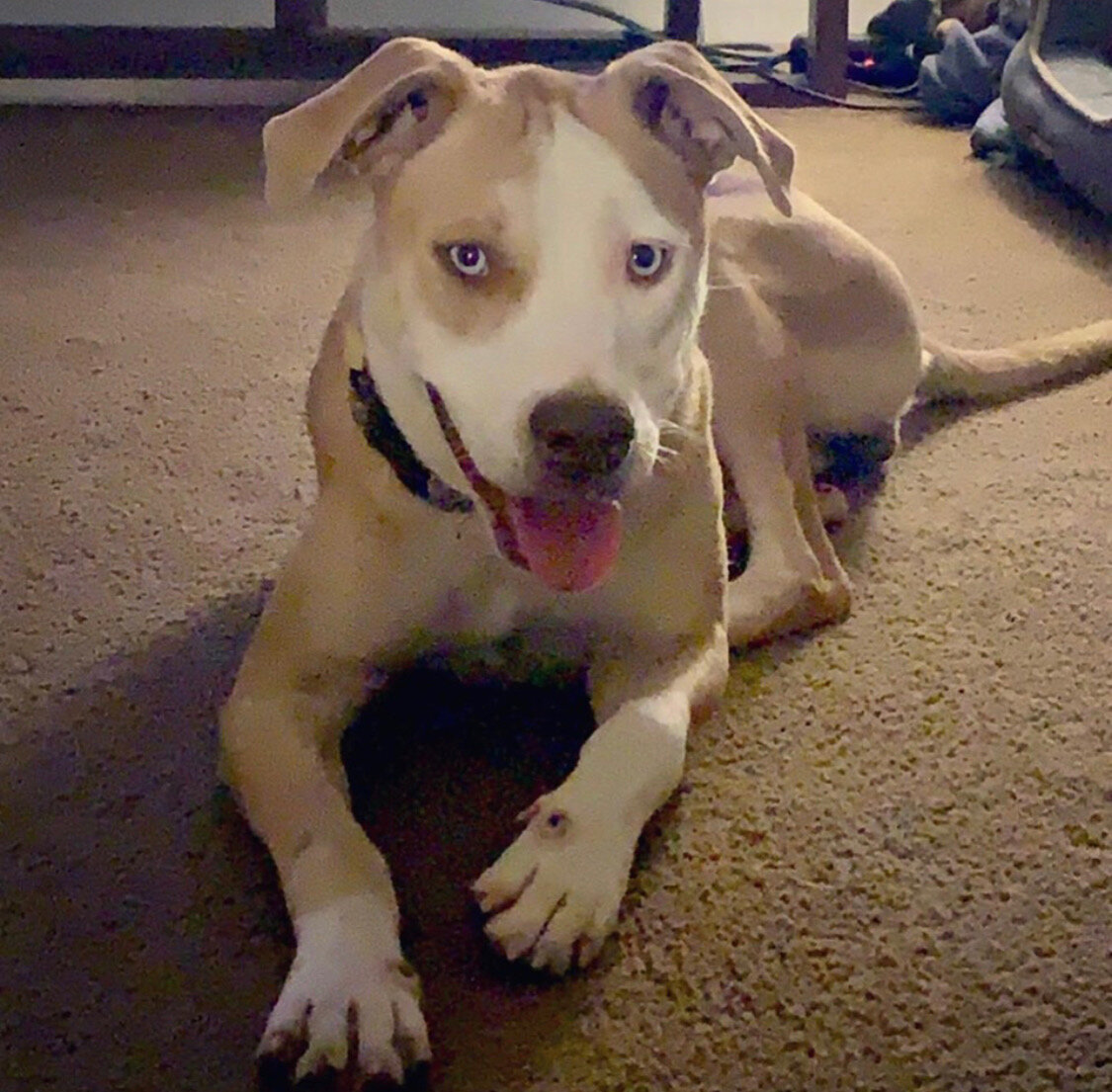 Winnie is a dog-friendly, sweet 1 year old female rescued from the Visalia Shelter. Winnie was found as a stray and landed on the euthanasia list simply due to time and space.
She will thrive with a family ready for all things young dog, with willingness and ability to commit to continued young dog training, socialization, exercise and life-long companionship. Perfect medium slight size around 45 lb.
$250 adoption donation covers spay, vaccinations, microchip, and monthly preventatives.