Ziggy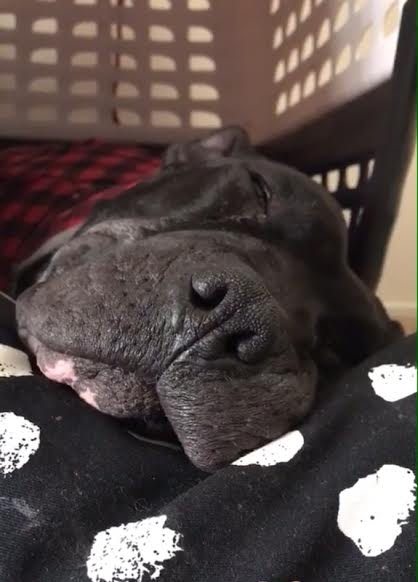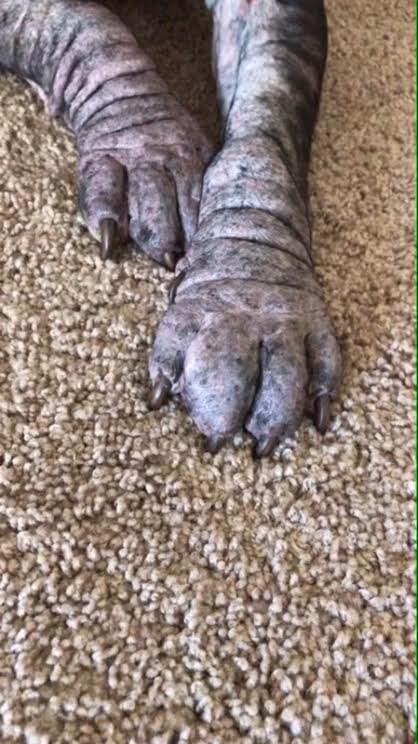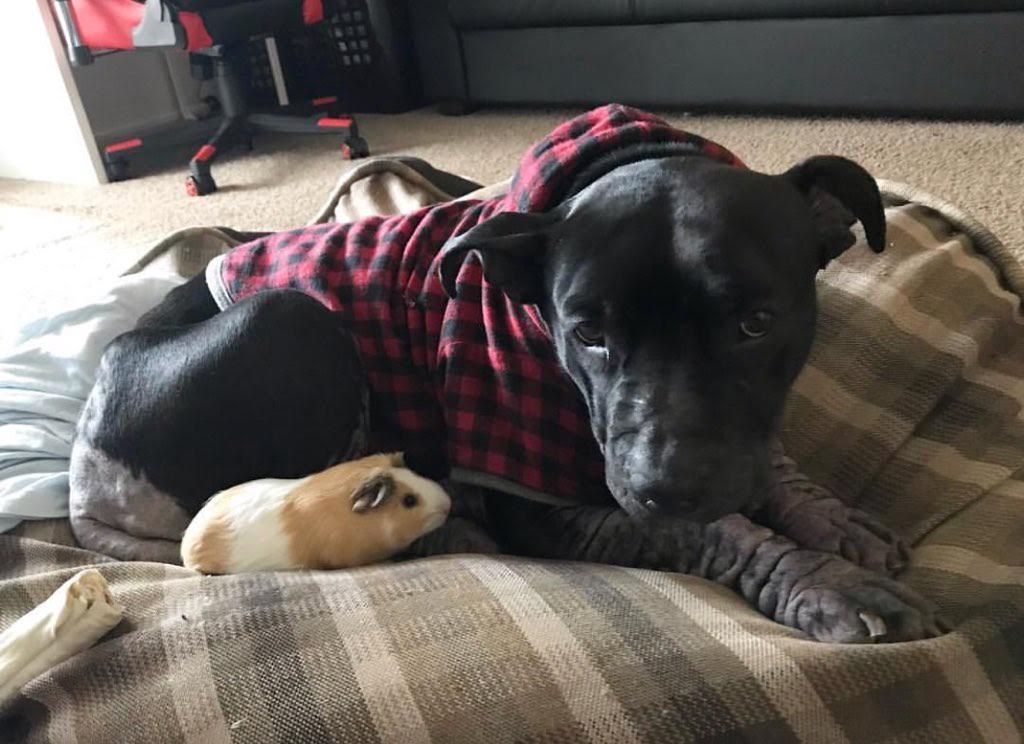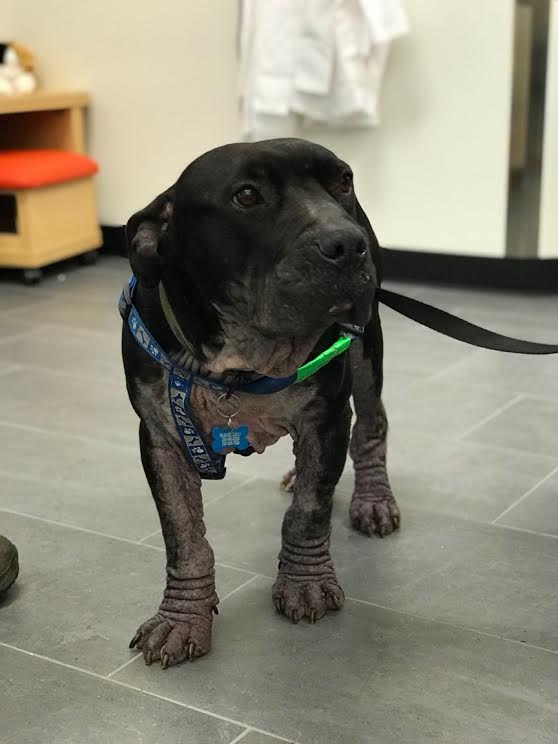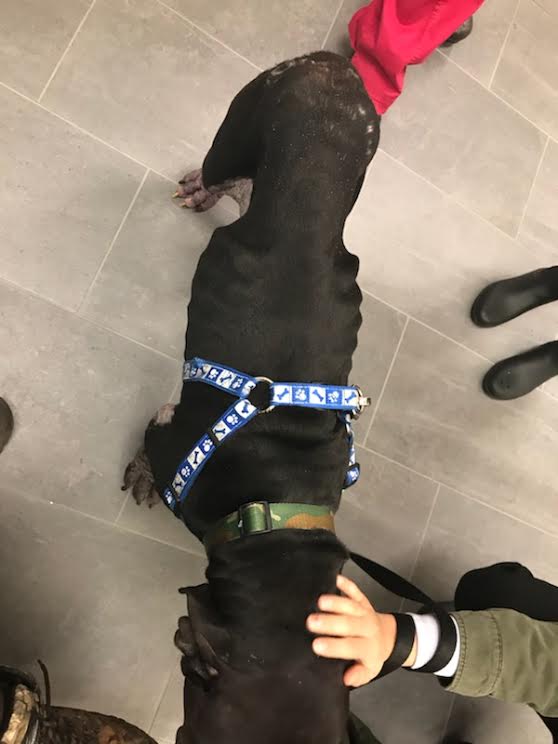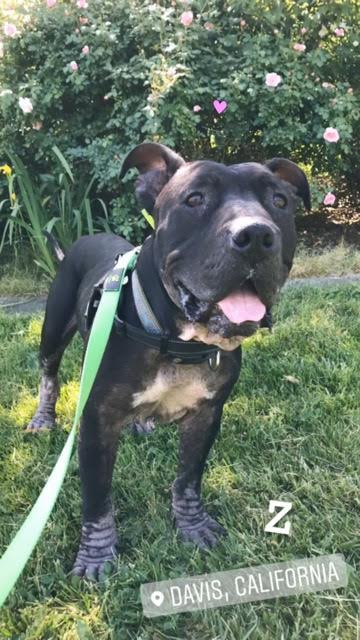 Sweet Ziggy is a friendly, easy-going guy who landed at the Contra Costa Animal Shelter after being picked up by Animal Control as a stray on the streets of Oakland. He was severely emaciated, with terrible demodex mange covering his entire body. Demodex is a curable, non-contagious skin condition common in young puppies, and is triggered by stress or combination of stress and poor environment. Because Ziggy is around 2 years, the vets think that he has had demodex since he was a young puppy and it was left untreated all this time!
Despite the swelling, redness and itchiness in his paws, and on his body, he has been nothing but sweet and trusting with everyone. He has done great with dogs out and about, and had a best friend resident hamster in foster. Ziggy was a star at our benefit event last month where he met dozens of new dogs, and lots of kids and strangers.
This boy has had such a terrible start… we want to give him the world to make up for all that time of pain, loneliness and sadness. He truly deserves it! Housetrained, crate trained, good on leash, good in the car, well-behaved, quiet, affectionate.
We cannot wait to see the before and after of Ziggy as his coat grows back. Whoever puts the time and effort into Ziggy will be rewarded with a best friend for life.
$150 Adoption Donation: 2 yrs, vetted, vaccinated, microchipped, utd on monthly preventatives, neutered, and continuing to gain weight.
Once your application & requested pictures of home/yard/current pets (if applicable) is submitted, we will try our best to respond in 1-3 days to discuss the match & setting up a potential meet and greet.
Learn more about next steps HERE