Zuess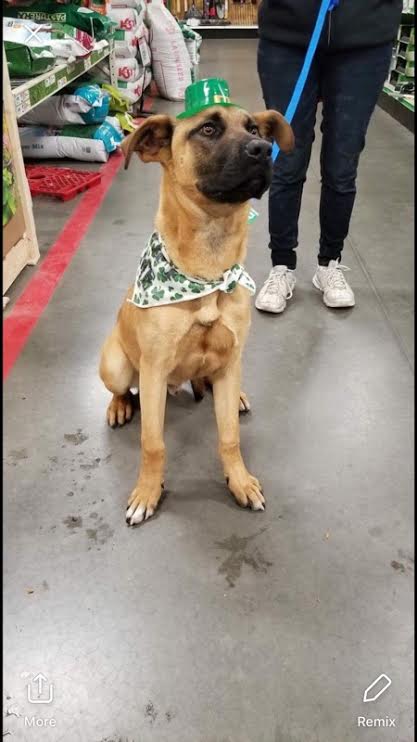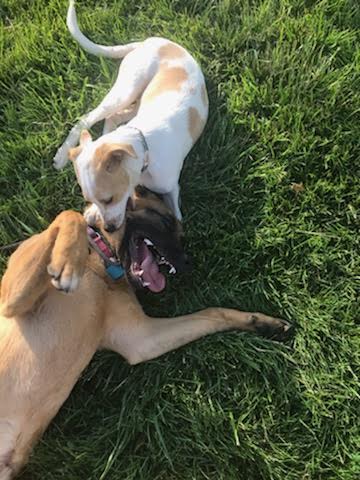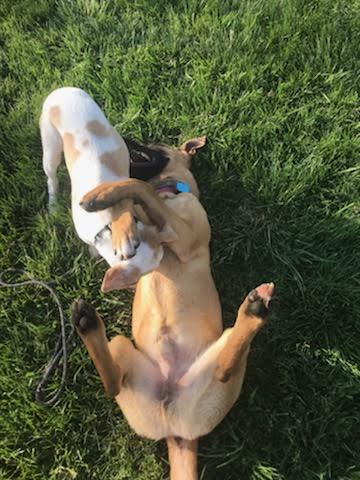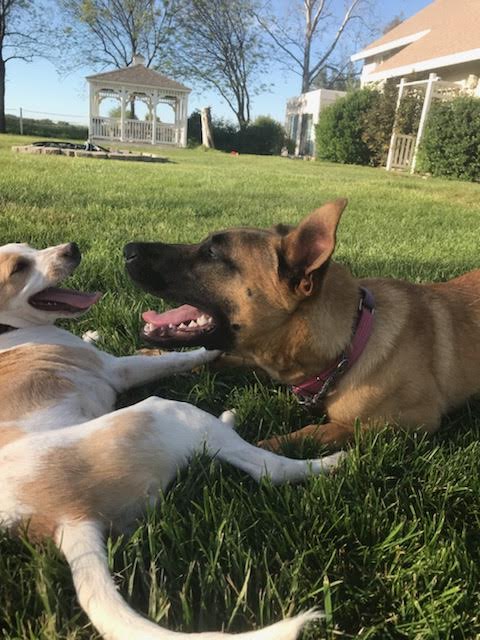 Zuess is a friendly, happy, active, 8 month Belgian malinois mix looking for a equally fun and active home committed to continued young dog training. Zuess would do great with another dog to play with!
Zuess was the by-product of the classic Christmas story fable; a gift to a family member as a young puppy, when he got a little bigger they no longer wanted him and turned him into a rural shelter in Central Valley CA.
He is great with other dogs, has passed by cats without reaction, and friendly with people. The ideal home will be active, have the time to devote to a young dog, continued socialization and exercise. 50 lbs, he will probably be 55-60 full grown.
$250 adoption donation: Neutered, vaccinated, microchipped and utd on monthly preventatives.
Please make sure to complete your application as thoroughly as possible — (and include requested pictures of home/yard/any current pets)— to help us get to know you and your home as a dog owner!
We try our best to respond in 1-3 days. If it sounds like a good potential match for your and the dog of interest, we will work with you to schedule a meet and greet.
If it is not the most ideal match, or if you don't get the original dog you apply for, we are happy to keep your application on file for new incoming dogs!